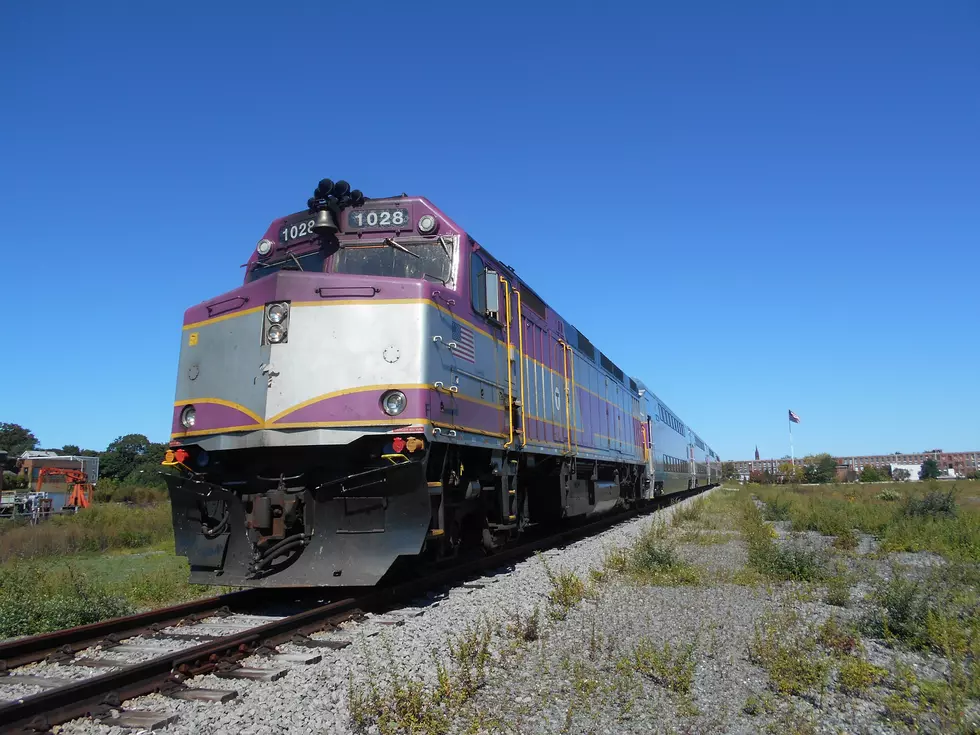 The Hidden Cost of South Coast Rail [OPINION]
Jim Phillips/Townsquare Media
Governor Charlie Baker recently signed legislation that makes radical changes to zoning laws in Massachusetts. As a result, communities such as New Bedford and Fall River could see additional multi-family and affordable housing units.
The $626 million economic development bill would make it easier to build new housing units by allowing local zoning rule changes subject to a majority vote rather than a two-thirds vote. The bill also encourages new multi-family zoning in communities served by the MBTA. In fact, it actually requires it.
According to State House News Service, Baker attached a letter to the bill in which he said, "I expect the relevant agencies will work diligently with cities and towns to develop compliance criteria that are fair and reasonable, with due regard for different needs in different communities, and for the time and effort it takes to create new zoning districts."
Baker is telling local communities how to handle local housing issues. How Democrat of him.
This new requirement is one reason the Middleboro Planning Board recently came out in opposition to the South Coast Rail station planned for the community. The Enterprise of Brockton quoted board member Traci Craig-McGee as saying, "The state gets to say, 'because you're getting a station, now we're telling you what you have to do with creating housing.'"
The paper reported Craig-McGee is concerned about the "expenses that the Middleboro taxpayer will be on the hook for" due to the increase in town services that will have to come for these new developments.
The Commonwealth already requires that 10 percent of all housing stock in local communities be affordable housing units. New Bedford and Fall River already far exceed that requirement. Baker, instead of local citizens, is dictating housing policy. But don't expect the governor to follow through with a check to pay the bills incurred by those communities.
Barry Richard is the host of The Barry Richard Show on 1420 WBSM New Bedford. He can be heard weekdays from noon to 3 p.m. Contact him at barry@wbsm.com and follow him on Twitter @BarryJRichard58. The opinions expressed in this commentary are solely those of the author.
UP NEXT: See how much gasoline cost the year you started driving
More From WBSM-AM/AM 1420