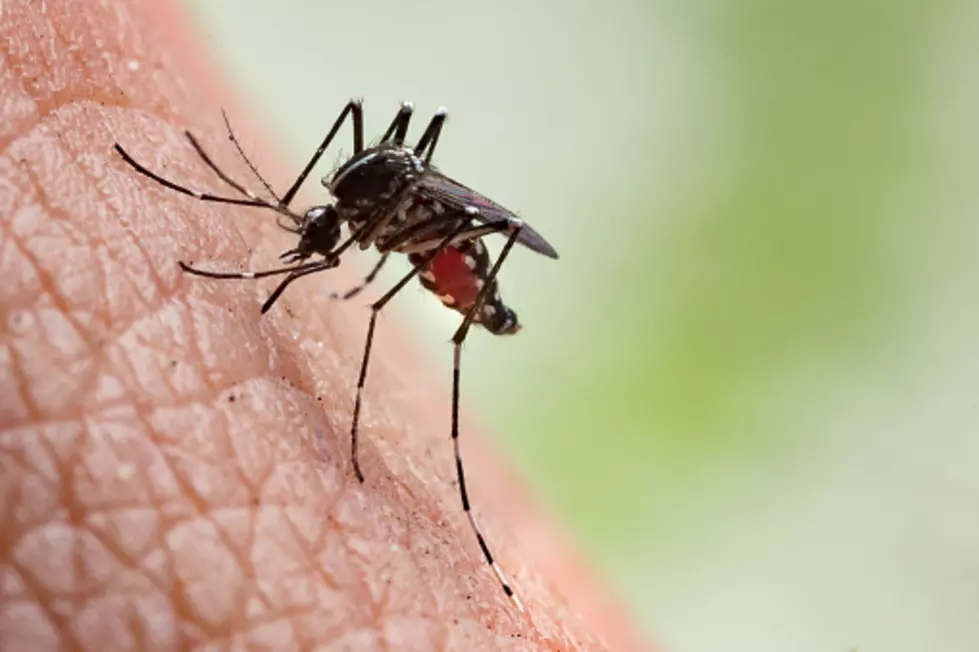 Hey Coronavirus, Meet Triple E [OPINION]
Getty Images/iStockphoto
This coronavirus thing that has everyone in a panic and stockpiling toilet paper and hand sanitizer is about to meet its match. Spring is here and that means the deadly mosquitos are on their way. With the mosquitos comes the threat of eastern equine encephalitis. Egads!
Triple E is a rare but sometimes fatal illness that is transmitted by mosquitos and has most recently been a problem for residents of Bristol and Plymouth counties. Last year state health officials placed 39 cities and towns at high risk of eastern equine encephalitis and another 35 at critical risk, the highest level. Guess where we ranked?
At least 10 cases of eastern equine encephalitis were confirmed last year in Massachusetts. Three of them were fatal, including a man from Freetown and a woman from Fairhaven.
Fear of eastern equine encephalitis forced communities statewide, including New Bedford, to impose curfews at city parks and playgrounds and the rescheduling of youth sports activities and practices. You may recall the Joe Jesus' 50s Night celebration in downtown New Bedford was forced to end before sundown.
Because it was a mild winter, state health officials hope to get ahead of the mosquito population this year through "early surveillance activities" to "assess the risk of Triple E and West Nile Virus for 2020."
So anyone trying to survive the coronavirus hysteria, just keep in mind that the fear-mongering has only just begun.
Between snowmageddon, polar vortexes, bombogenesis, coronavirus and killer mosquitos, how I've ever made it into my 60s without being done in is beyond me. Maybe I'm just lucky or maybe I just take all of the over-the-top hype in stride and live my life with common sense.
Barry Richard is the host of The Barry Richard Show on 1420 WBSM New Bedford. He can be heard weekdays from noon to 3 p.m. Contact him at barry@wbsm.com and follow him on Twitter @BarryJRichard58. The opinions expressed in this commentary are solely those of the author.
Enter your number to get our free mobile app
More From WBSM-AM/AM 1420