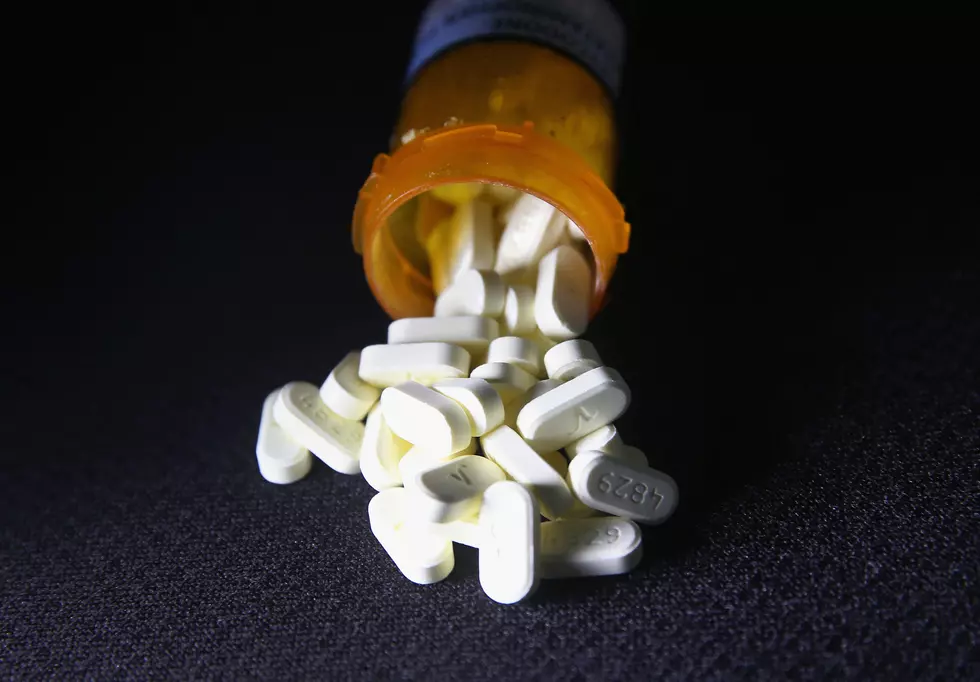 Have We Turned a Corner With Opioid Deaths? [PHIL-OSOPHY]
Getty Images
Compared to last year's figures, the number of people dying from opioid overdoses has nose-dived 89 percent in Weymouth, according to police. I couldn't believe it! How could this number be accurate in this day and age? Officials are attributing the remarkable reversal, in part, to a warlike outreach program that gives the addict a choice: seek treatment, or waste away in jail.
Sgt. James St. Croix and Officer Jen Pompeo of the Weymouth Police visit the person who overdosed at their home almost immediately after they return home from the hospital. They have a "come to Jesus" kind of meeting, with a lot of information on resources and treatment options. They also talk with and train anyone at the home on how to administer Narcan.
There's a very active substance abuse prevention effort in Weymouth that meets regularly and has incorporated other organizations to help reduce the stigma. Quincy officials are finding the same kind of success. Lt. Detective Patrick Glynn attributes a similar outreach program for that town's decrease in opioid-related deaths.
New Bedford recently began a comparable program. I'm hoping the results will parallel with the other places on the North Shore.
Phil Paleologos is the host of The Phil Paleologos Show on 1420 WBSM New Bedford. He can be heard weekdays from 6 a.m. to 10 a.m. Contact him at phil@wbsm.com and follow him on Twitter @PhilPaleologos. The opinions expressed in this commentary are solely those of the author.
More From WBSM-AM/AM 1420