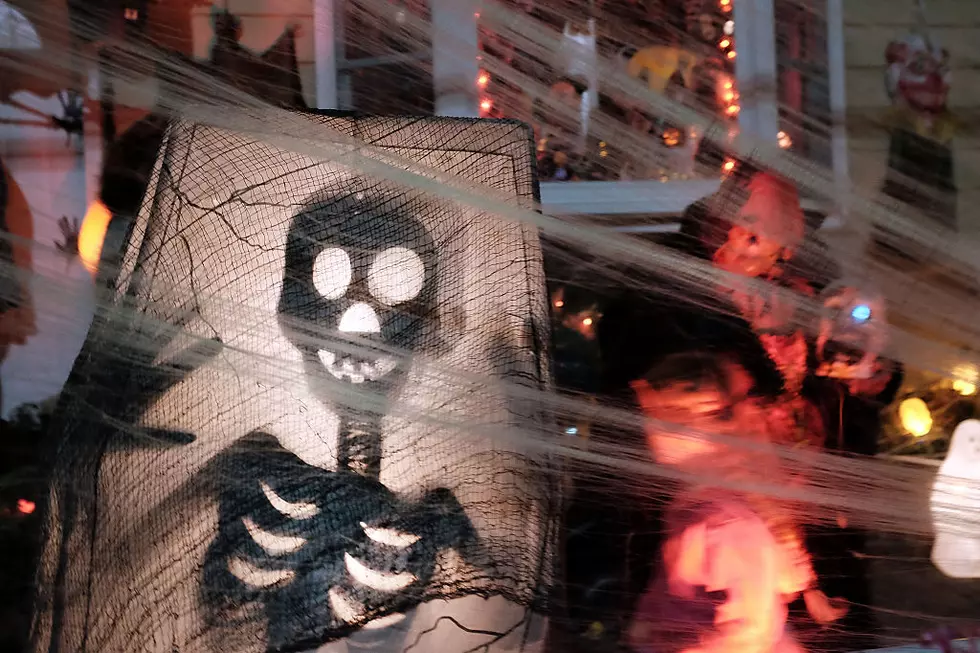 Halloween Appears Safe in New Bedford [OPINION]
Getty Images
After reporting yesterday that Los Angeles County had banned most Halloween activities due to concerns about COVID-19, I asked New Bedford Mayor Jon Mitchell his thoughts on a possible Halloween ban.
Despite what the mayor calls a "significant uptick" in COVID cases, there are no plans to curtail Halloween fun in New Bedford. Mitchell said the idea of canceling or restricting Halloween celebrations was raised but was not under consideration, at least not for now.
Los Angeles County has decided that trick or treating, haunted houses, and Halloween parties are simply too risky for kids and adults. Health officials have suggested safer activities such as pumpkin carving online and Halloween-themed motor vehicle parades.
Man, that sounds thrilling.
Trick or treating is mostly outdoors. And it already involves wearing masks, so there is that. Goblins and ghouls roaming the streets begging for candy are no more dangerous than the average shopping experience at Walmart.
Here is a true confession: I am not a Halloween person. I really could not care less about Halloween and whether it ever happens again. But I do care about kids, and our kids have been through hell this year. We have asked a lot of them. Taking trick or treating away from them would be unnecessary and cruel.
If you don't want to deal with a pile of kids ringing your bell during the pandemic, just leave a bowl of candy on a table on the walkway. You can supervise from the doorway or simply rely on the honor system, but let's give the kids a good time for Halloween. They deserve it.
Barry Richard is the host of The Barry Richard Show on 1420 WBSM New Bedford. He can be heard weekdays from noon to 3 p.m. Contact him at barry@wbsm.com and follow him on Twitter @BarryJRichard58. The opinions expressed in this commentary are solely those of the author.
Enter your number to get our free mobile app
More From WBSM-AM/AM 1420