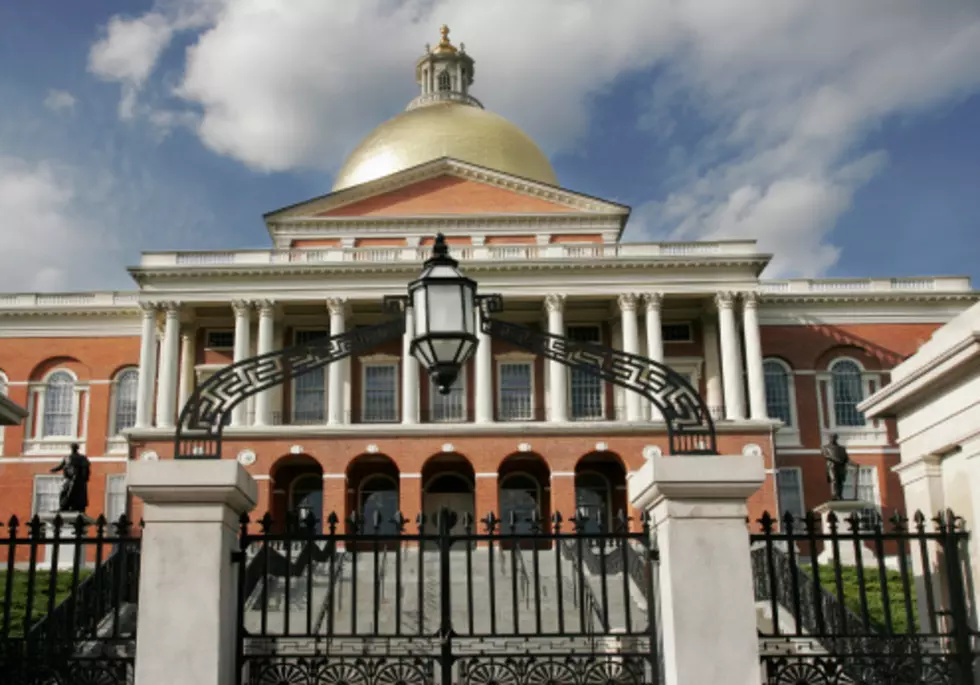 Governor's Veto Threatened Five Community Programs
Getty Images
It hasn't received much attention, but five community organizations based in New Bedford almost didn't receive any state funding during the recent budget debate on Beacon Hill.
Gov. Charlie Baker vetoed $330,000 in funding for organizations like the New Bedford Festival Theatre, the Frederick Douglas House and Dennison Memorial.
Rep. Antonio Cabral joined with other members of the delegation to convince lawmakers to override those vetoes. "We sent the Governor a balanced budget, But the Governor decided he wanted to veto all these items, so what we did was the right thing," said Cabral
The New Bedford Democrat says the Governor wasn't just picking on New Bedford. He vetoed funding for similar programs around the state. Cabral says most of the vetos were over-ridden in the House and Senate.
More From WBSM-AM/AM 1420