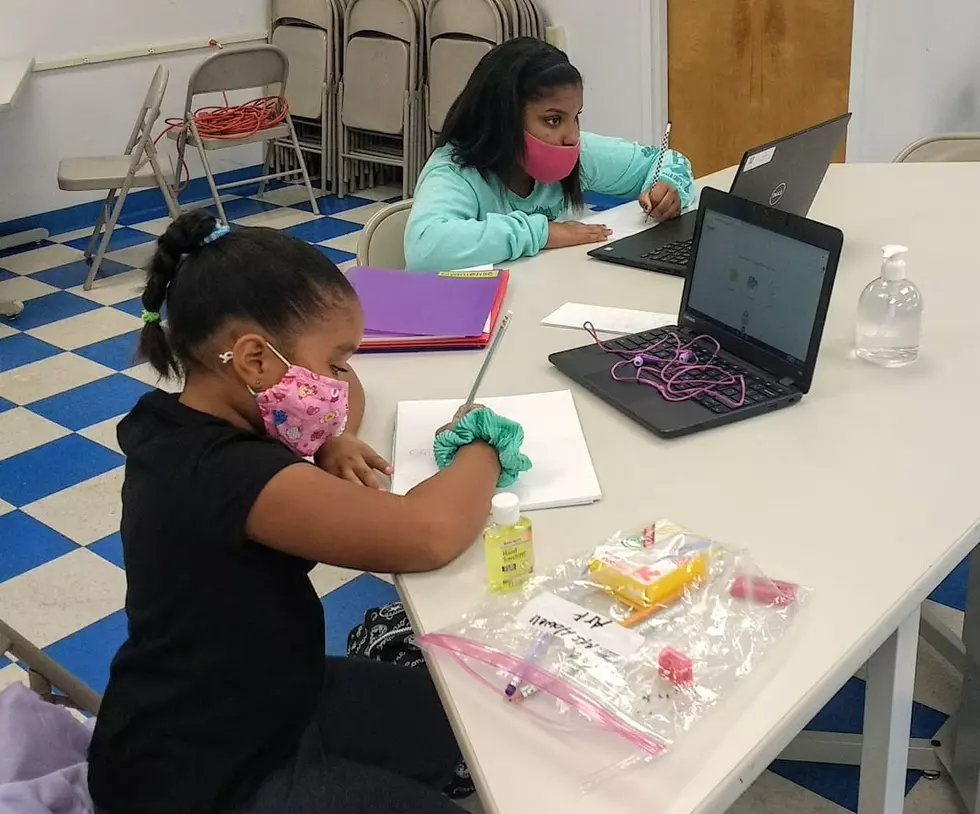 COVID-19 Prompts Changes at Dennison [TOWNSQUARE SUNDAY]
Dennison Memorial Facebook photo
COVID-19 has prompted many changes in the world of non-profits, and Dennison Memorial in New Bedford's South End is no exception. Dennison is one of the oldest non-profit organizations serving children in New Bedford.
The pandemic, however, has forced Dennison staffers to alter its hours of operation and shift its focus somewhat from recreation to education.
Executive Director Sean Hargraves says the Center used to see about 100 young people come through its doors daily before the pandemic. Now, he says, 20-to-25 are finding their way to Dennison.
Hargraves spoke with Townsquare Sunday this week about Dennison's proud past, and what the future looks like going forward.
Townsquare Sunday is a weekly public affairs program heard every Sunday morning at 6 on 1420 WBSM. The program highlights individuals and organizations working to make Greater New Bedford a better place to live.
Enter your number to get our free mobile app
More From WBSM-AM/AM 1420