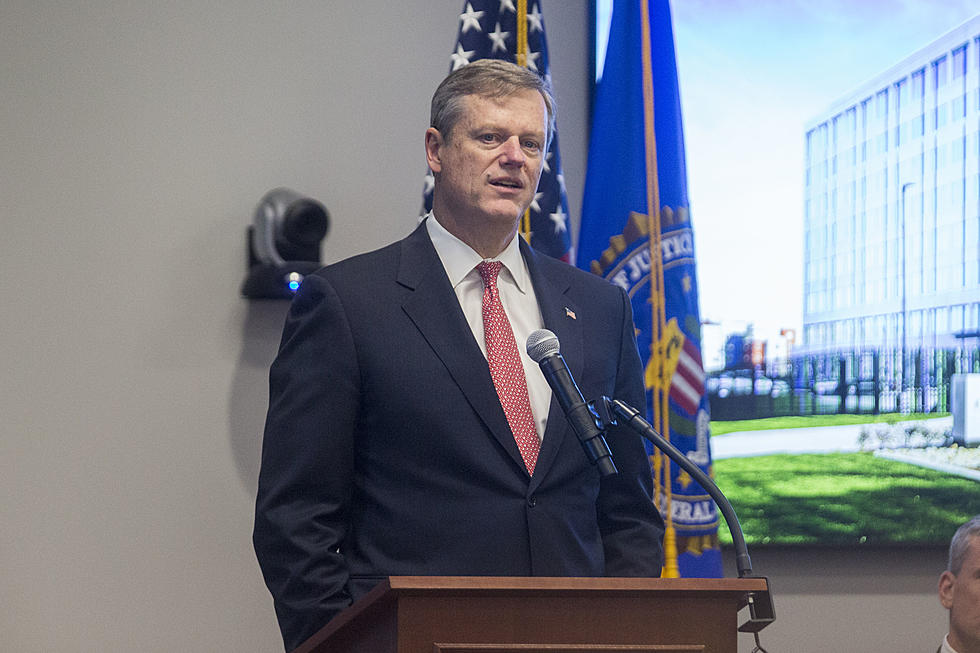 Gov. Baker Can Lead in New Bedford Education Situation [OPINION]
Getty Images
The collapse of the compromise between Alma del Mar Charter School, New Bedford, and Commissioner Jeff Riley is an opportunity for Governor Charlie Baker. But does he want it?
Massachusetts Governor Charlie Baker is the most popular governor in the nation. He was overwhelmingly reelected in 2018 as a Republican in a Democrat state. He has tremendous political capital.
He is also a former locally elected official. He served as a member of the Board of Selectman in his hometown before he was elected governor, but after he had served in multiple state cabinet positions. Previous governors, such as William Weld, Mitt Romney, and Deval Patrick, were talented and bright, but they never made a local budget for a community. They never sat down with a pot of local money and decided how much to allocate to education, general government, and public safety.
Gov. Baker supports charter schools, even if the people of Massachusetts don't support them. He was a vocal supporter of a 2016 ballot initiative to expand charter schools and the voters overwhelmingly rejected that idea.
He was reserved in his comments on the home rule petition regarding Alma del Mar. He never came out to use his political capital to drive the votes in support of his commissioner's plan in the legislature. He could have filed a bill on his own on the matter rather than using the doomed home rule petition method. A bill from Gov. Baker would have been treated differently than a home rule petition, and it would have been the true legislative vehicle for this massive change in education policy.
The home rule petition died.
Now the state is planning on scraping the compromise plan and giving even more charter school seats to the city, and potentially causing serious financial chaos to this gateway community.
Before the state does anything, it would great if America's favorite governor rolled up his sleeves and got involved in the process. This is the kind of situation designed for a talented local official-turned-governor to grab ahold of and solve.
Chris McCarthy is the host of The Chris McCarthy Show on 1420 WBSM New Bedford. He can be heard weekdays from 10 a.m. to noon. Contact him at chris.mccarthy@townsquaremedia.com and follow him on Twitter @Chris_topher_Mc. The opinions expressed in this commentary are solely those of the author. 
More From WBSM-AM/AM 1420