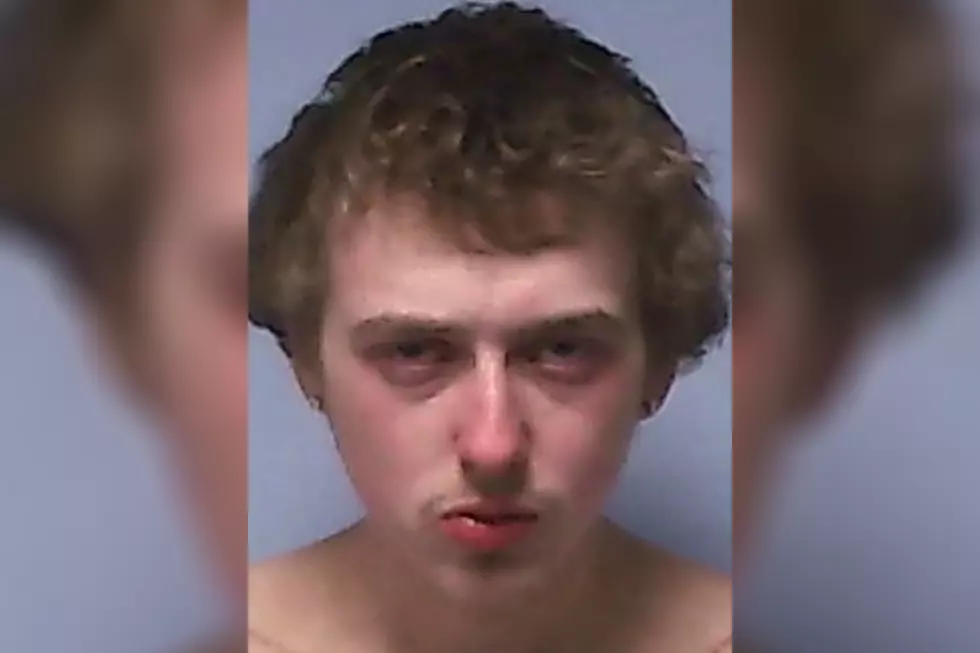 Freetown Police Tase Man for Threatening Family with Knife
Freetown Police Department
FREETOWN — Freetown Police have charged a man after he allegedly threatened family and law enforcement with a knife, forcing officers to subdue him by use of a taser.
Officers responded to a home in East Freetown on Wednesday at about 10:45 p.m. for reports of a man threatening family members with a knife. When officers arrived at the home, family members outside of the residence informed them that the man claimed he had a gun and had threatened to shoot police on sight if they entered the home. Officers were also informed that an elderly woman was still inside.
Sergeant Elton Ashley, along with Patrolmen Patrick Lee and Nathan Melo, entered the home out of concern for the safety of the elderly woman and the male. Inside the home, police found the male in the bedroom. The male immediately armed himself with a 9-inch knife and began threatening the officers. One officer aimed his handgun at the male and warned him to drop the knife while another officer successfully deployed a Taser, subduing the male.
The male was handcuffed and transported to a local hospital for treatment. He was later transported to the Bristol County jail.
The male, Benjamin Richard, has been charged with assault with a dangerous weapon and resisting arrest. He is scheduled to be arraigned Thursday in Fall River District Court.
More From WBSM-AM/AM 1420