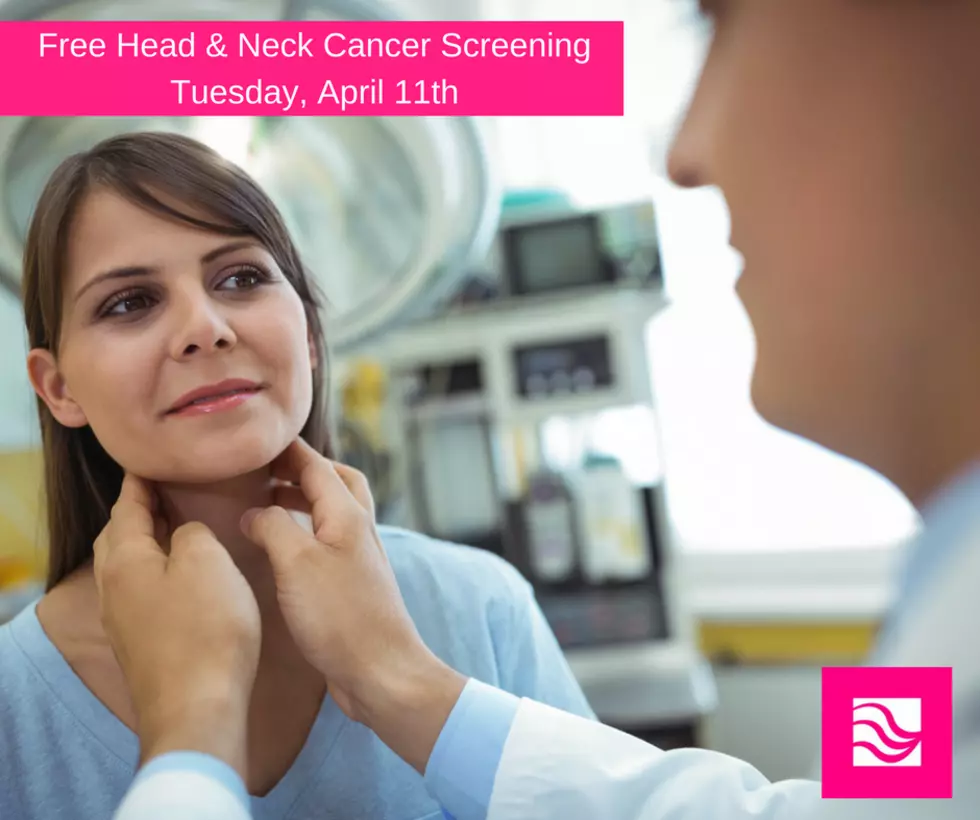 Free Head And Neck Cancer Screenings April 11 At New Bedford's Southcoast Health
Southcoast Health System & Southcoast Hospitals Group via Facebook
Southcoast Health will offer free head and neck cancer screenings on the Southcoast Wellness Van on Tuesday, April 11, from 10 a.m. to 3 p.m., at 114 McArthur Drive in New Bedford.
According to South Coast Today.com, doctors will use a light to inspect the lips, gums, cheeks, and mouth. Doctors will also feel for lumps in the neck.
Southcoast Health medical oncologist, Dr. Sonia Seng, stated that "Cancers of the head and neck can be devastating and treatment can be difficult, but outcomes can be significantly improved with early detection. Screening for head and neck cancer is quick, simple, painless and very effective."
"Some of the symptoms that are common in head and neck cancer include a lump or sore that does not heal, a sore throat that does not go away, difficulty swallowing and a change or hoarseness in the voice."
Cancer in the head and neck are more common in men and in people above 40 years old.  Risk factors include smoking, chewing tobacco, and consuming alcohol.
More From WBSM-AM/AM 1420