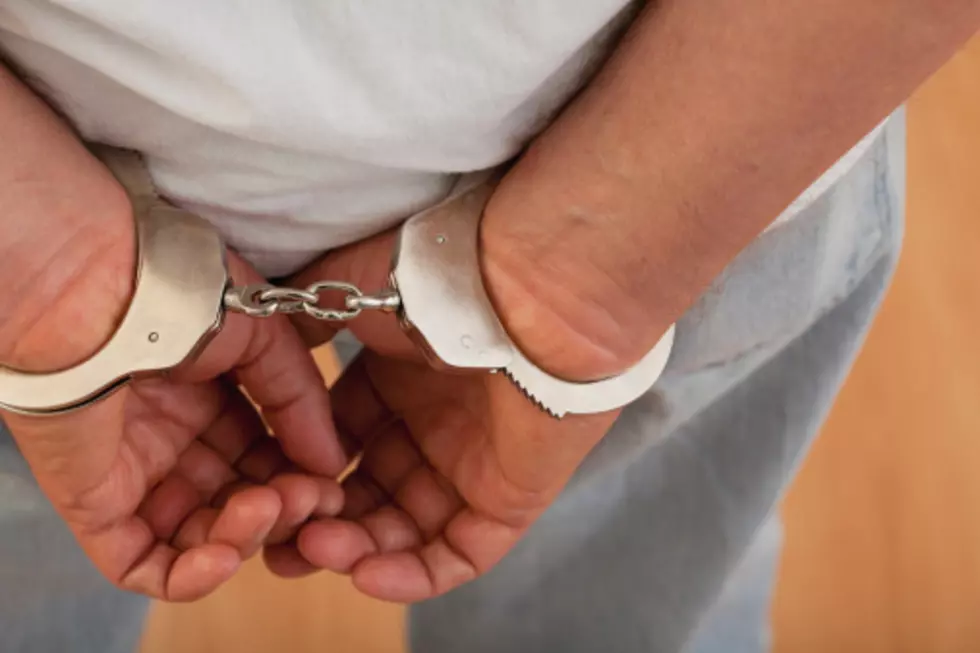 Former New Bedford Latin Kings Enforcer Sentenced
Getty Images/Tetra images RF
BOSTON — It's seven years in prison for a former enforcer for the New Bedford chapter of the Latin Kings gang who pleaded guilty last year to racketeering conspiracy.
The U.S. Attorney's Office said 28-year-old Jose Vasquez, known as "King Fearless," will also spend three years on probation following his release from prison after his sentencing Tuesday.
Vasquez had pleaded guilty to the federal racketeering charges in July 2021.
A violent criminal enterprise with thousands of members across the U.S., the Latin Kings sell drugs to generate revenue and engages in violence against witnesses and rival gangs, according to the U.S. Attorney's Office.
As enforcer for the New Bedford Latin Kings, Vasquez approved a mission that involved shooting a victim in June 2019, the office stated.
The victim was apparently targeted for selling drugs from a source that was not gang-approved.
According to the office, Vasquez also admitted to taking part in a May 2018 double shooting in which Latin Kings members chased the victims to a vehicle, then surrounded it and slashed their tires.
One gang member then shot the victims, who escaped in the car and survived.
They had been targeted because they objected to Latin Kings members dealing drugs in their driveway.
A December 2019 operation called "Operation Throne Down" saw 62 Latin Kings leaders, members and associates arrested and indicted for racketeering, drug trafficking, and firearms violations.
The office stated that Vasquez is the 53rd defendant to be sentenced in the case.
What a Key to the City of New Bedford Should Get You
In the old days, receiving a key to the city actually opened some physical doors. Nowadays, it's more for opening figurative ones. Here are some things that should be a benefit for the few fortunate enough to receive a key to New Bedford.
Lesser Known Museums of New Bedford
Everyone undoubtedly thinks of the New Bedford Whaling Museum when they look for an indoor day in the city. However, there are actually quite a few museums throughout New Bedford for a wide range of interests. We found a few you might not have explored yet that are definitely worth the trip.
More From WBSM-AM/AM 1420