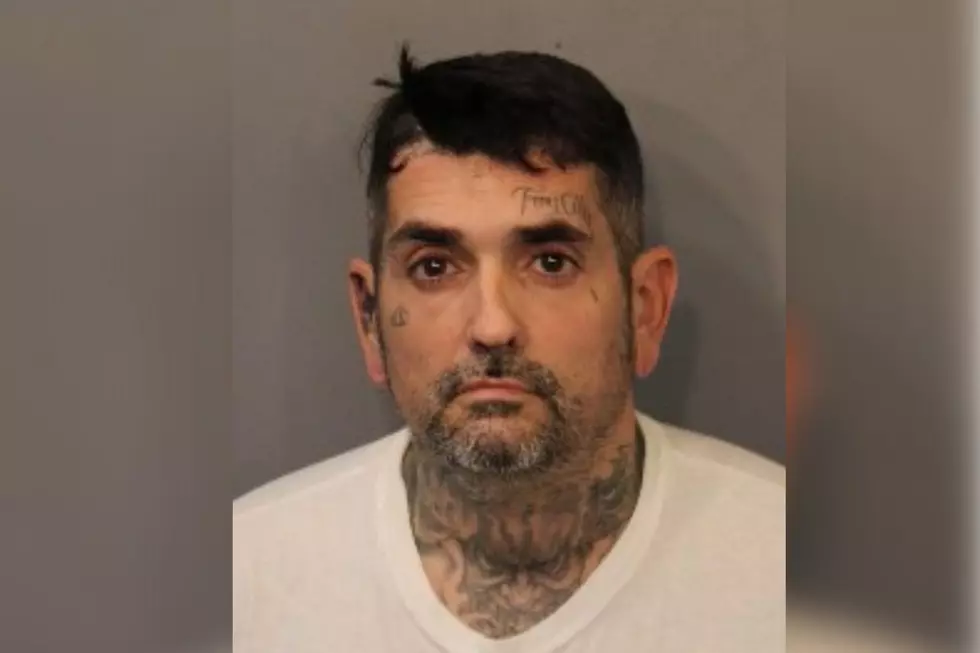 Fall River Police Arrest Suspected 'Porch Pirate'
Courtesy Fall River Police
FALL RIVER — Police in Fall River have arrested a city man they suspect of stealing packages containing Christmas presents from outside a home in a "porch pirate" incident last week.
Joseph Machado, 43, was arrested Tuesday and is charged with larceny under $1,200 in connection to the theft of three packages from a family's porch on Dec. 15.
Police said last Thursday, a suspect was caught on surveillance video removing the parcels from the porch of a home in the 1500 block of Robeson Street.
The parcels contained Christmas presents for family members, according to police.
Detective Nicholas Custadio later identified Machado as the suspect following an investigation.
Another person suspected of being an accomplice in the theft will face charges in district court, police said.
"These types of thefts, while common during the holiday season, are crimes of opportunity," Fall River police noted in a release.
Police also urged residents to avoid leaving packages unattended for long periods of time, and to "keep an eye out" for neighbors.
Top SouthCoast Stories on WBSM Dec. 12 - 18
WBSM's Top SouthCoast Stories for Early December
The Sandwich Giants Holiday Light Creations
The Sandwich Giants are a holiday tradition in the town of Sandwich, Massachusetts. Most are created by one man, artist Michael Magyar, and are placed outside of homes and businesses to create a de facto holiday scavenger hunt.
More From WBSM-AM/AM 1420