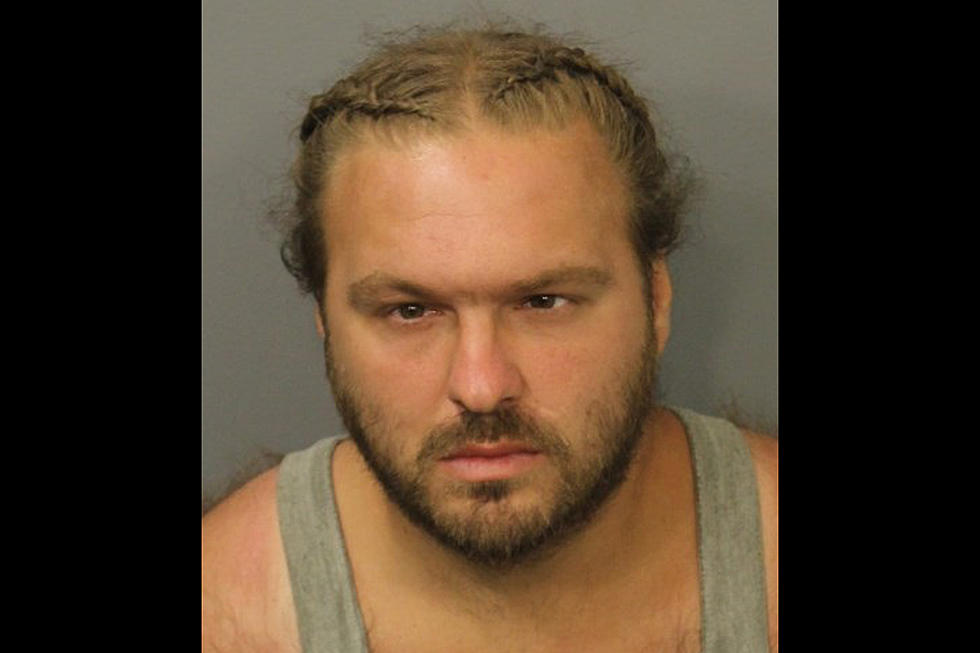 Fall River Police Arrest Suspected Heroin Dealer
Fall River Police Department
FALL RIVER — After complaints of vandalism and drug use at Kennedy Park during overnight hours, two Fall River officers on patrol conducted a check of the park's pavilion early Thursday morning.
They came across a man crouched down behind a pillar. Jonathan Kay, 32, of Fall River was in possession of a knife hidden in cigar wrappers. Kay told police that he was homeless and denied ownership of a backpack nearby. Upon checking the contents of the backpack, officers found a Massachusetts Benefits card with Kay's photo.
Also found in the backpack were a scale, wrappers, and 22 doses of Heroin. It also contained 2 Suboxone strips and baggies consistent with street-level sales.
Kay was taken into custody on charges of trespassing, Possession to Distribute a Class A substance, Possession to Distribute a Class D substance, and Possession of a Class D substance.
More From WBSM-AM/AM 1420