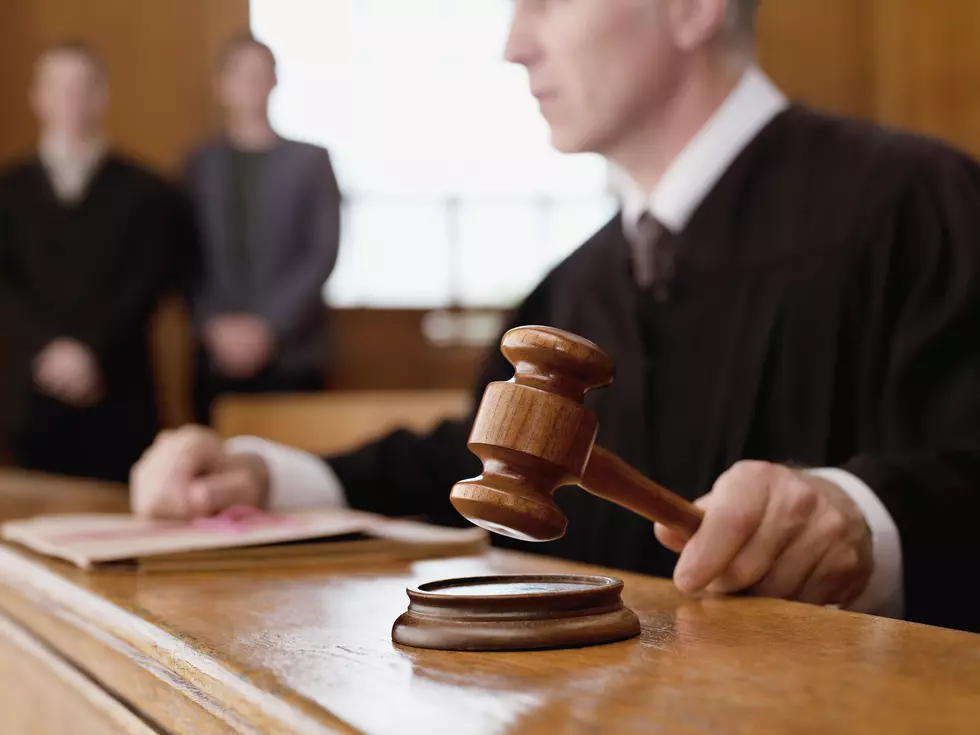 Fall River Couple Charged With Autistic Teen's Death Held Without Bail
Getty Images
BOSTON (AP) — A Fall River man and his live-in girlfriend who are charged with second-degree murder in connection with the death of the man's 14-year-old son have been held without bail.
John Almond and Jacyln Marie Coleman pleaded not guilty in the death of David Almond at their arraignment in Superior Court on Monday.
The autistic teen was found emaciated, bruised and unresponsive at the couple's Fall River apartment last October and was taken to the hospital where he died.
Attorneys for the suspects asked that their clients be allowed to continue having contact with their 3-year-old son, who also lived in the home.
LOOK: 15 Discontinued McDonald's Menu Items
More From WBSM-AM/AM 1420