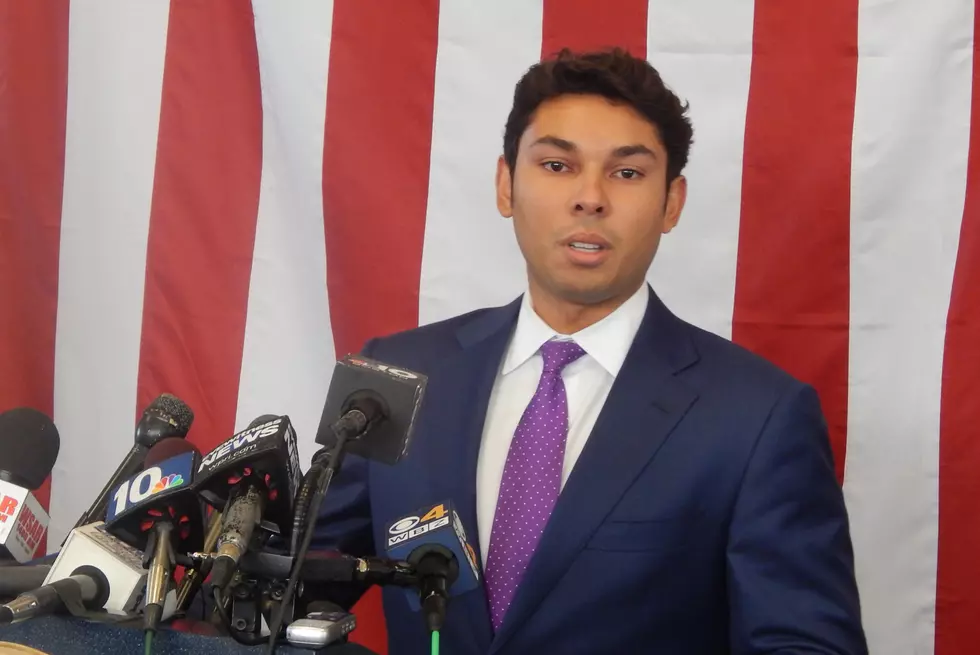 Fall River City Council: Correia Has Five Days to Resign
Taylor Cormier/Townsquare Media
FALL RIVER — Embattled Fall River Mayor Jasiel Correia II has five days to step down, or he will face a recall election.
The Associated Press is reporting that the Fall River City Council voted unanimously Tuesday night in favor of a motion allowing the city clerk to send Correia a letter telling him he has five days to resign, or else the issue will be put to the voters in a recall election.
It will be the city's second recall election in four years.
Correia is facing federal tax and wire fraud charges, following his arrest in October, after prosecutors say he defrauded investors in his app company, SnoOwl.
Despite his legal woes, Correia has refused to step down. That led to a recall effort that obtained more than 4,500 signatures, almost double the amount necessary for the recall effort to move forward.
Correia has challenged the validity of some of those signatures.
More From WBSM-AM/AM 1420