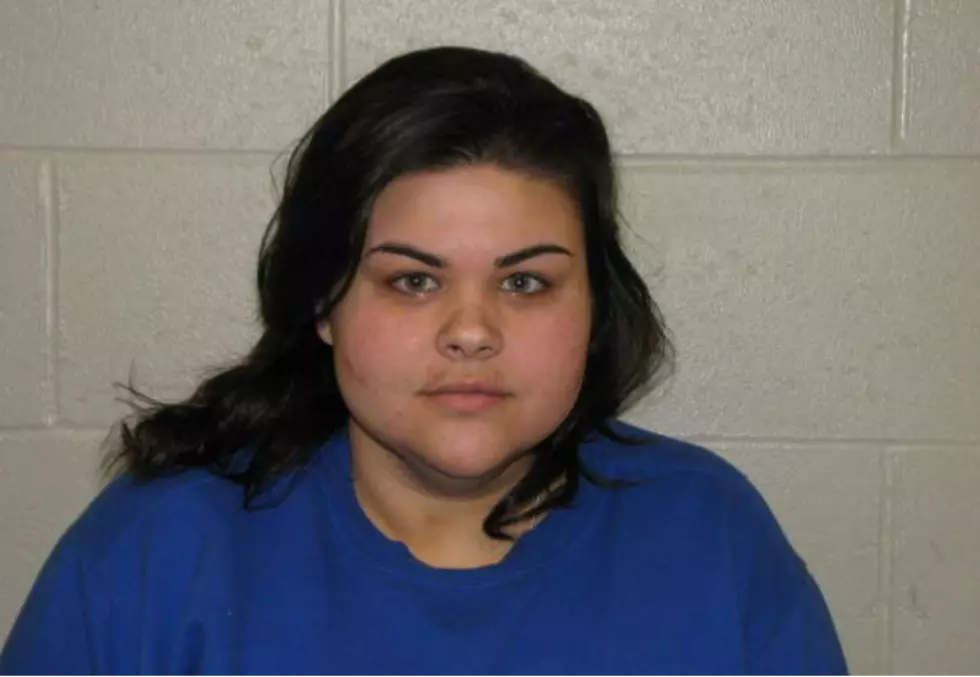 Fairhaven Woman Arrested for Assault, Theft, Violating No Trespass
Courtesy Fairhaven Police
FAIRHAVEN — Fairhaven Police responded to the emergency room at St. Luke's Hospital Monday night to take a report of a robbery that occurred in Fairhaven earlier that evening.
Officer Marcy Haaland met with the victim, who reported being picked up on Hedge Street in Fairhaven by a known acquaintance.
The victim informed Officer Haaland that a female party identified as 23-year-old Destinee Rego, with a last known address of 50 Bridge Street in Fairhaven, took her for a ride in her vehicle.
The victim reported that Rego took several of her belongings, including a cell phone and a pair of headphones. Rego then reportedly struck the victim several times about the face and head. The victim eventually managed to escape from the vehicle in the area of Kings Highway in New Bedford and summon help.
Rego was arrested the following night at a residence located at 20 Hedge Street, where she has an active no trespass notice banning her from the property. She was apprehended without incident after jumping out of a second floor window.
Rego was charged with trespass after notice, assault and battery and unarmed robbery. She was arraigned in New Bedford District Court Wednesday morning.
More From WBSM-AM/AM 1420