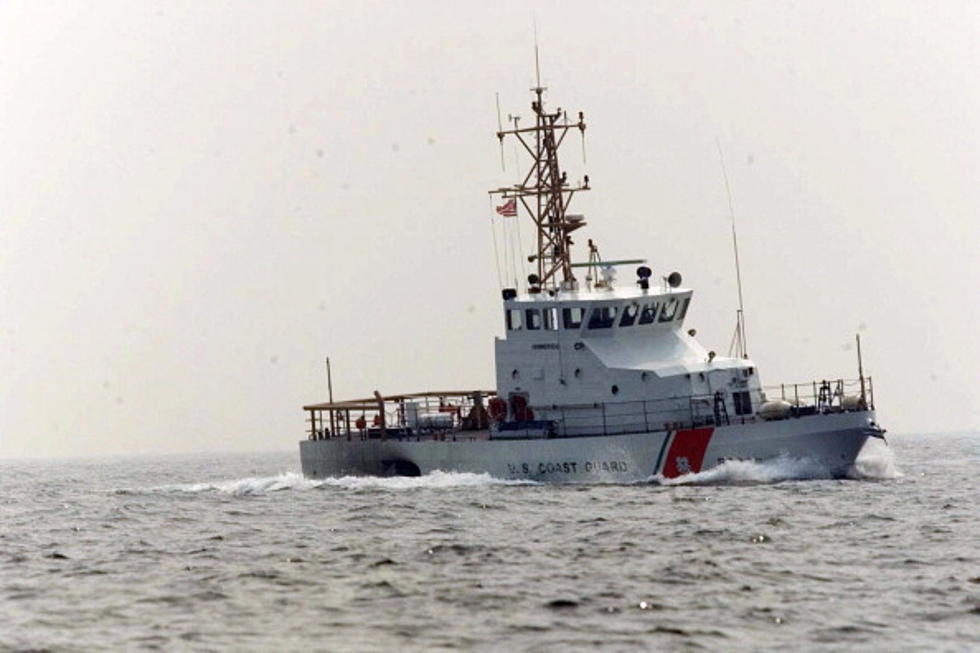 Fairhaven Man Who Faked Emergency to Coast Guard Sentenced
Getty Images
A Fairhaven man has been sentenced for making fake distress calls to the Coast Guard in 2015.
47-year-old Roger Martin of Fairhaven was sentenced to one year of probation, and was also ordered to pay over $7,000 in restitution to the Coast Guard.
Martin pleaded guilty in August in U.S. District Court to sending three false distress messages to the Coast Guard the previous year, in which he pretended to be another Fairhaven resident and claimed he was on a sinking boat in the Cape Cod Canal.
Martin had improperly used a law enforcement database during his time as a Bristol County Sheriff Department dispatcher to obtain the other resident's personal information.
In responding to the calls, the Coast Guard and local law enforcement expended resources attempting to track down the hoax caller.
More From WBSM-AM/AM 1420