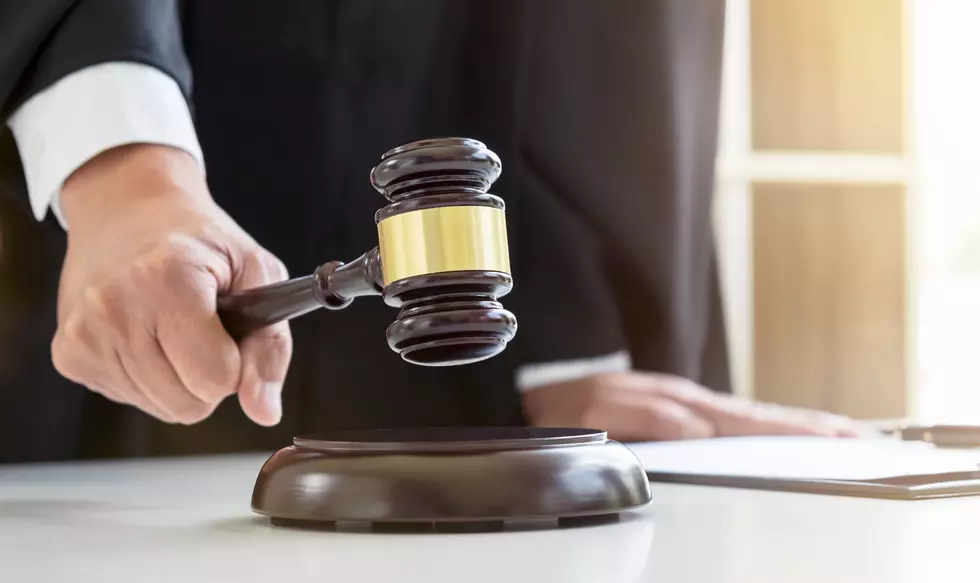 Fairhaven Man Sentenced for Drug-Related Death
Getty Images/iStockphoto
A Fairhaven man has been sentenced in Maine to 19 years in prison for a drug-related death.
The Kennebec Journal and Morning Sentinel reported that 28-year-old Cameron Soto was sentenced Monday after pleading guilty in a federal court in Portland to charges of distribution of fentanyl resulting in death and distribution of fentanyl.
Authorities say Soto sold a half-gram of fentanyl to a 48-year-old man in March 2017. The man died that evening. He later sold fentanyl to a police informant.
The plea agreement between the U.S. Attorney's Office and Soto's attorneys called for a prison sentence of 18 to 24 years. Court officials say he could have faced life in prison for the drug death.
Soto's parents and friends asked the judge for mercy, saying he had a difficult childhood and became addicted to opiates after a serious car crash. The victim's sister, however, said Soto's actions were irresponsible and destructive, and he should get more time behind bars.
Authorities said Soto had a long history of dealing drugs and had served a three-year state prison term in Maine. He also had a drug conviction in Massachusetts.
In handing down the 19-year sentence, U.S. District Court Judge John Woodcock Jr. called the case a modern American tragedy.
Details from the Kennebec Journal and Morning Sentinal
Enter your number to get our free mobile app
More From WBSM-AM/AM 1420