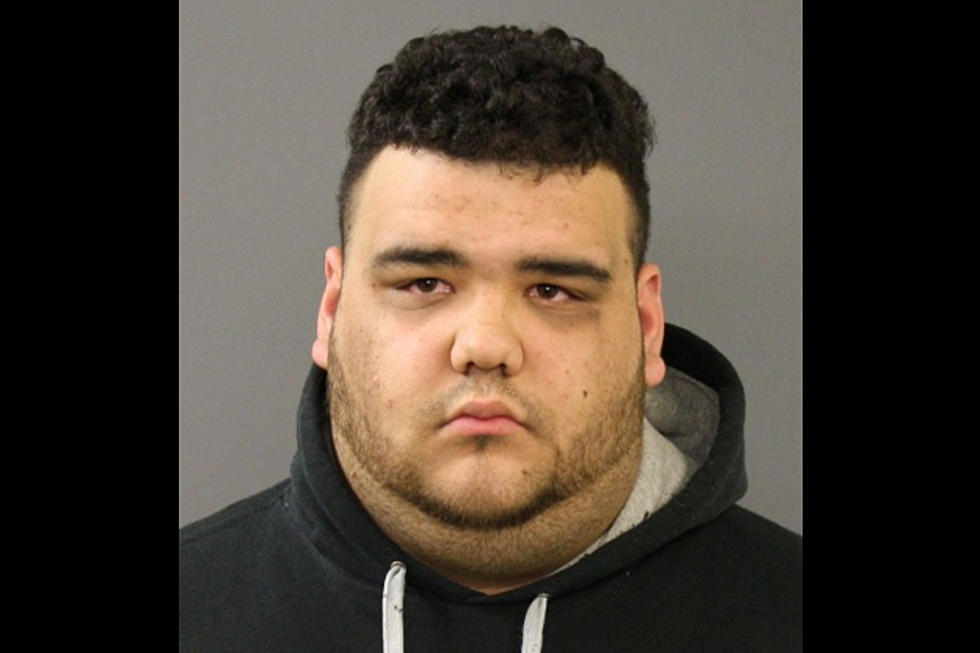 Drugs and Nearly $15K Found in New Bedford Couple's Apartment
Ian Arango - New Bedford Police - 2015 File Photo
NEW BEDFORD - A husband and wife from New Bedford are arrested after police find drugs at their apartment.
New Bedford Narcotics Detectives executed a search warrant shortly before 10:30 p.m. Wednesday at an apartment at 16 Bentley Street. Inside the home, police found 10 grams of cocaine, five Suboxone strips, a digital scale, packaging materials, and $14,691 in cash.
Police arrested Ian and Laura Arango, both 26 years old.
They're both charged with possession of cocaine with intent to distribute, possession of Suboxone strips, and conspiracy to violate drug laws.
Ian Arango was arrested in 2015 after police found heroin, cocaine, and packaging materials in his Pawnee Court apartment.
More From WBSM-AM/AM 1420