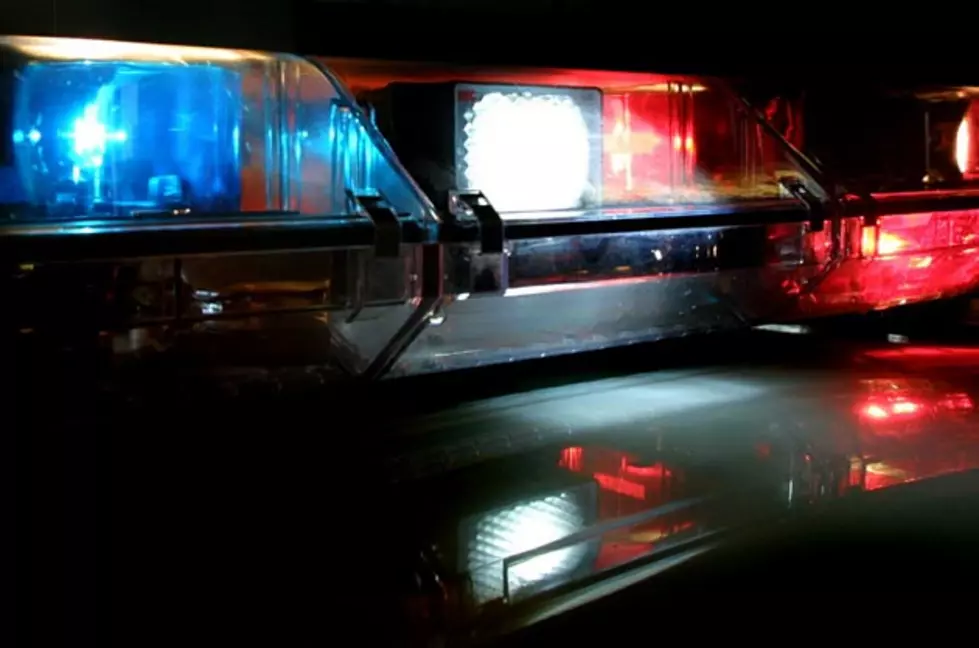 Dorchester Man Charged With Striking Middleboro Tow Truck Driver
Getty Images
Massachusetts State Police say they have identified the driver of the car that struck a tow truck driver on Interstate 495 in Middleboro early Sunday morning.
Police say David Mascarenhas, 29 of Dorchester, was driving his 2008 Honda Civic when he struck the 33-year-old tow truck operator.
The tow truck operator was outside his truck assisting a disabled motor vehicle when the accident occurred.
Mascarenhas was arrested Wednesday and charged with Negligent Operation Of A Motor Vehicle; Failure To Change Lane For An Emergency Vehicle; Marked Lanes Violation; and Speeding.
More From WBSM-AM/AM 1420