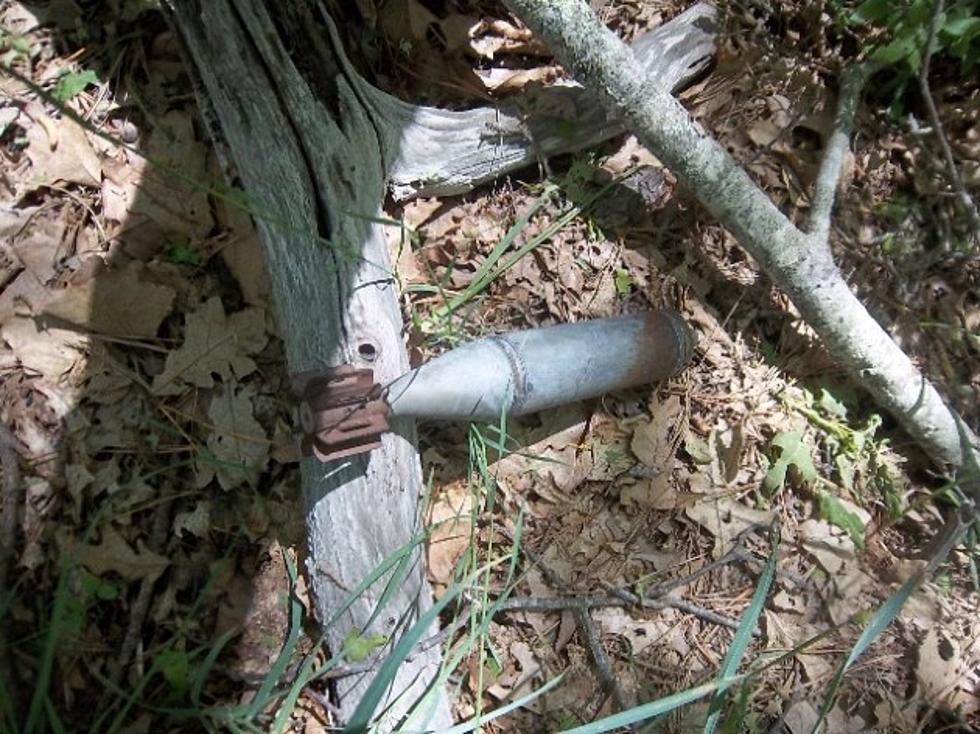 Dennis Police Find Multiple Weapons Buried on Cape Cod
Dennis Police
An investigation into a buried stash of weapons found near Dennis, MA is under way, and has police wondering who exactly hid them away. 
According to WCVB, police were called to a wooded area on Monday after several weapons were found buried in the woods. Among those weapons, police say they found two handguns, a 12 gauge shotgun, and a .22 caliber rifle. Also uncovered was a WWII era mortar round (pictured above).
All the weapons that were found were not loaded, and in protective cases. The mortar round was found in a big canvas bag.
If you have information that will help the police with this investigation, the Dennis Police would appreciate your call, 508-394-1315.
More From WBSM-AM/AM 1420