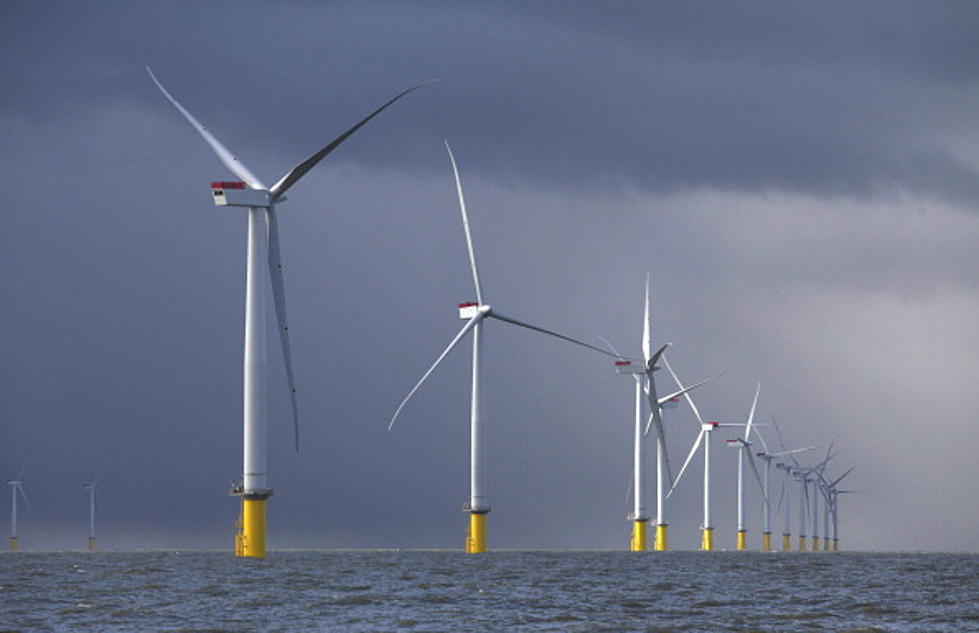 Denmark Company Proposes Wind Farm Off Martha's Vineyard
Getty Images
A Denmark-based energy company is proposing a plan to build a major offshore wind farm off the coast of Martha's Vineyard.
The "Boston Globe" reports Dong Energy, doing business in Massachusetts as Bay State Wind would build 100 giant wind turbines and produce a thousand megawatts of electricity.
The company currently has several wind farms in the North Sea.
Officials say it would double the projected output of Cape Wind, a wind farm site in the Nantucket sound met some public resistance and incurred financial problems that forced the company to withdraw its plans.
More From WBSM-AM/AM 1420