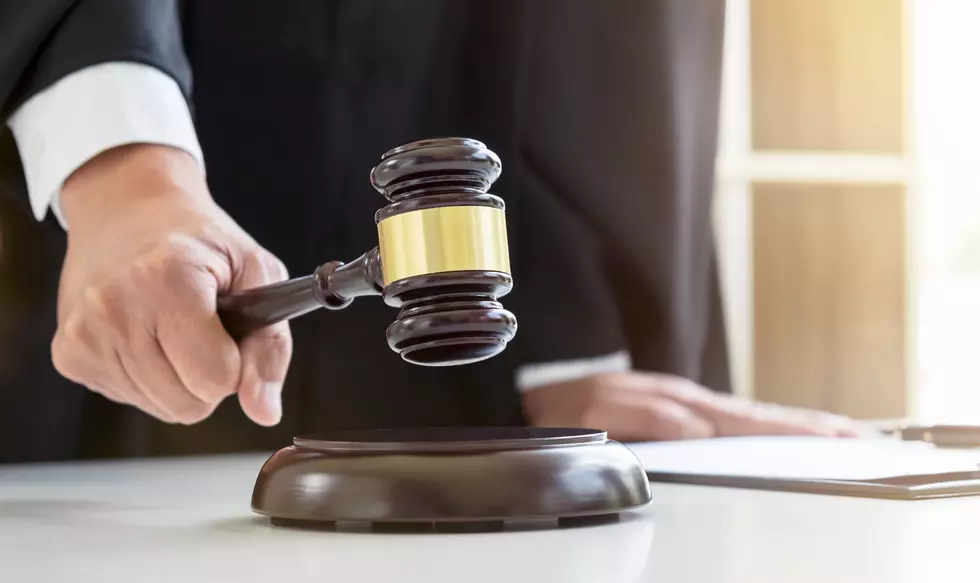 Defendant in Dartmouth Robbery Gets 10-12 Years in Prison
Getty Images/iStockphoto
A Canton, Massachusetts man, convicted of armed robbery and assault and battery with a dangerous weapon on a person over 60, is now facing a state prison sentence.
District Attorney Thomas Quinn says 39-year old Robert Perard was convicted last week in Fall River Superior Court for the brutal assault and robbery of a 69-year old man at a Shell Gas Station in Dartmouth in November 2016.
Authorities say Perard struck the victim in the face and knocked him to the ground, then hit him over the head with a gun and took money from his pockets.
Perard was sentenced to 10-12 years in state prison. The District Attorney says Perard "is a repeat offender who deserves to be off the street for a long time."
During the investigation, Dartmouth Police learned the female clerk at the station helped plan the robbery with Perard, tipping off the defendant because she knew the victim carried a lot of cash.
The clerk has since fled the area, but D.A. Quinn says she's likely to be indicted in the near future.
More From WBSM-AM/AM 1420