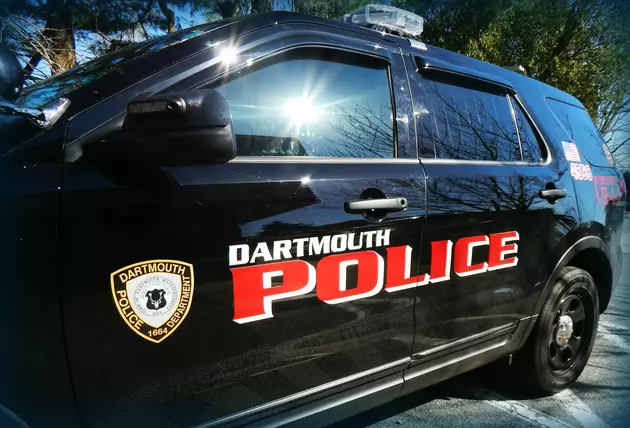 Dartmouth Woman Hit By Car on Old Westport Road
edit-Kristen-Pacheco-Townsquare-Media
DARTMOUTH - A Dartmouth woman is hospitalized after being struck by a car this morning.
Dartmouth Police say 46-year-old Melissa Parker was walking near 212 Old Westport Road, clost to the intersection of Old Westport and Cross Roads just before 7:30 Monday morning when she was struck by a 2005 Mercedes driven by 18-year-old Valentino Aiello of Dartmouth.
Parker was transported to Rhode Island Hospital with non-life threatening injuries. The extent of her injuries are unknown.