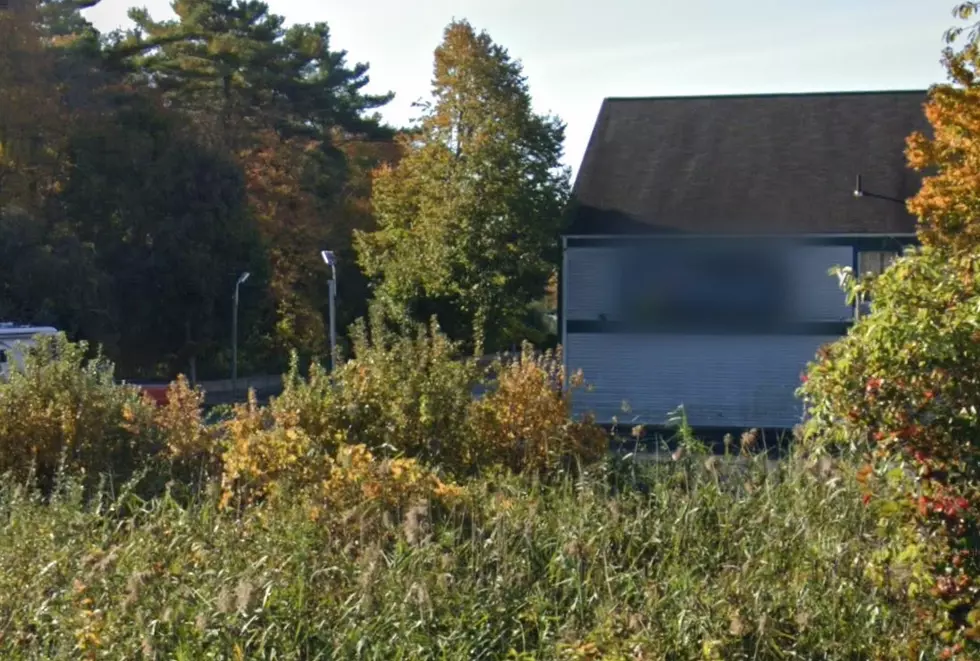 Trial Begins for New Bedford Man Accused of Dartmouth Murder
Google Maps 2019
FALL RIVER — A former New Bedford resident is now being tried for murder in the shooting death of 37-year-old Fall River man Joseph Tavares in Dartmouth in 2018.
The Bristol County District Attorney's Office said the murder trial of 52-year-old Robert Rose started Thursday morning in Fall River Superior Court.
Rose is charged with murder for allegedly shooting and killing Tavares outside the Faunce Corner Road Regency Hotel in Dartmouth on Dec. 22, 2018.
According to the D.A.'s office, just after 10:30 p.m. that night, Dartmouth police received a 911 call from the hotel's night manager reporting that a man in a car in the parking lot was bleeding heavily.
The manager told police he was notified of the incident by a hotel guest, who said they heard loud thuds and breaking glass in the parking lot at the rear of the hotel.
First responders arrived to find the victim unresponsive in the driver's seat and suffering from apparent gunshot wounds.
Tavares was rushed to St. Luke's Hospital in New Bedford, where he was pronounced dead.
Rose was arrested and charged with Tavares' murder several days later.
According to the D.A.'s office, during opening statements on Thursday, Deputy D.A. William McCauley told the jury that Rose had allegedly planned a meeting with Tavares in the parking lot, and claimed the pair knew each other through drug deals.
Prosecutors accused the defendant of getting into the passenger seat, then firing three shots into Tavares' head and neck, before allegedly leaving the vehicle and shooting the victim again.
The prosecution is expected to call a number of witnesses to testify in the case, with the trial expected to continue "well into next week," according to the D.A.'s office.
A call to Rose's defense attorney for comment has yet to be returned.
More From WBSM-AM/AM 1420