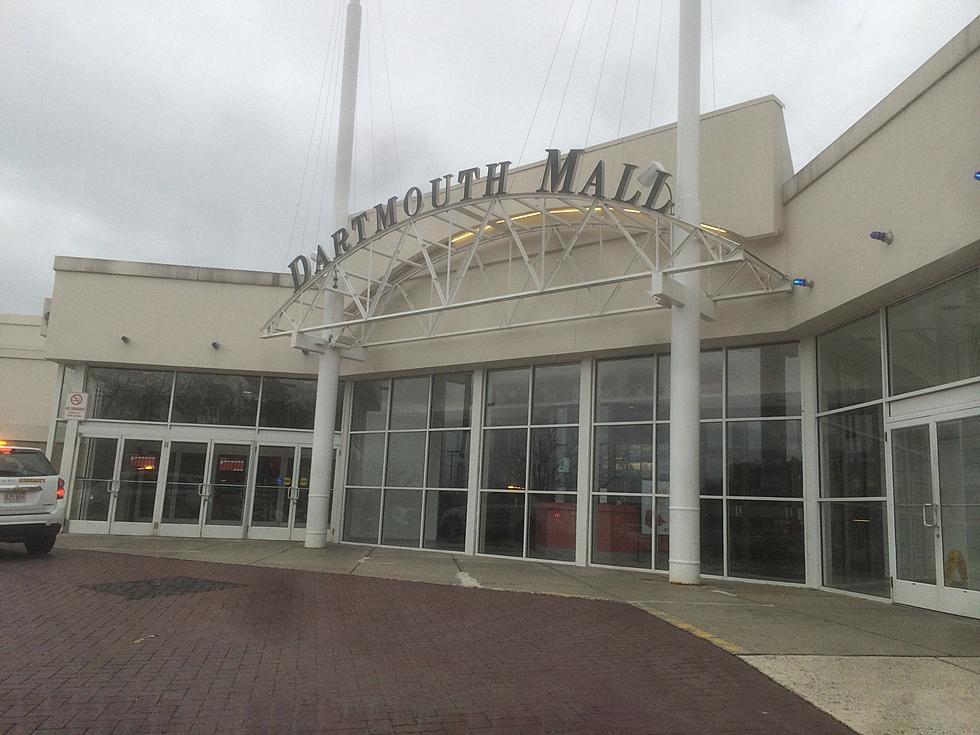 Dartmouth Mall Seeks Protection During COVID Crisis [OPINION]
Townsquare Media
Between forced government closures and consumers' fears of contracting COVID-19, the traditional retail shopping experience is in a serious world of hurt this Christmas shopping season. Just look around you, and you'll notice things are a bit different than they were this time last year.
CBS Boston cites a recent Harvard study that indicates the virus has had a profound impact on small businesses in Massachusetts. The CBS affiliate reports, "The number of small businesses open in Massachusetts has decreased by 37 percent since January 15, 2020, when the first case of COVID was discovered in the U.S. Small business revenue has decreased by 44 percent in the same amount of time."
That is significant to an industry, brick-and-mortar retail, which already struggling to remain relevant in the world of online sales. It is significant, too, to the local communities that host these small businesses because it means, among other things, a decline in local property taxes.
The loss of local businesses also means the loss of local jobs and fewer sponsors for youth sports teams, charitable events, and a decline in occupancy rates in downtown and suburban shopping districts.
The crisis doesn't just impact local businesses. Dartmouth Week reports the Pennsylvania Real Estate Investment Trust (PREIT), the owner of the Dartmouth Mall property, has filed for Chapter 11 bankruptcy protection.
The publication reports PREIT announced a revenue loss of $16.5 for the third quarter: "The losses resulted primarily from the store and mall closings due to the COVID-19 pandemic. Total occupancy at PREIT malls was 93.2 percent, down 1.2 percent compared to this time last year."
Two of the three anchor properties at the Dartmouth Mall, J.C. Penney and Macy's, have been in financial difficulty since before the pandemic, and the third, Sears, closed last year.
The Silver City Galleria in Taunton is boarded up. Round 1 has announced plans to close. In Dartmouth, Justice, Pier 1 Imports, and VF Factory Outlet are through. AMC and Regal Cinemas are also hurting badly. What's next?
Foot traffic at the retail stores that have managed to survive this holiday season is reportedly at a trickle compared to where it should be this time of year.
Government regulations and restrictions were an overreaction to the COVID outbreak. Well-intended government officials have crushed the brick-and-mortar industry and have driven more and more business to the internet. It's convenient, but the internet does not pay local property taxes or create summer and holiday jobs for you and the kids.
Barry Richard is the host of The Barry Richard Show on 1420 WBSM New Bedford. He can be heard weekdays from noon to 3 p.m. Contact him at barry@wbsm.com and follow him on Twitter @BarryJRichard58. The opinions expressed in this commentary are solely those of the author.
Enter your number to get our free mobile app
More From WBSM-AM/AM 1420