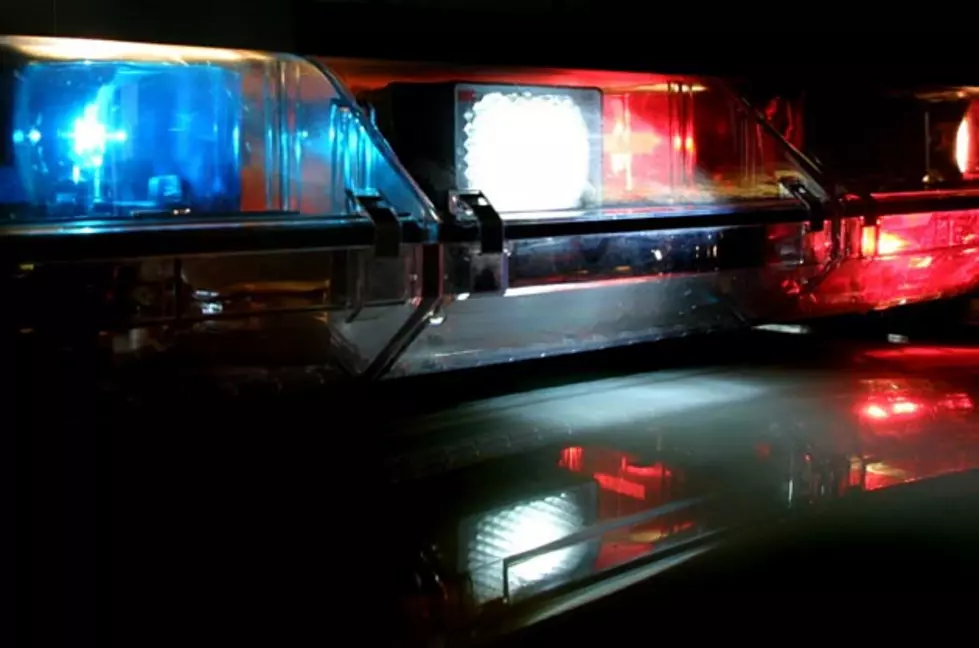 DA: Fatal Stabbing Victim Was 15-Year-Old Boy
Getty Images
BOSTON (AP) _ The Suffolk district attorney says a body found fatally stabbed on an East Boston beach on Labor Day was that of a 15-year-old boy.
District Attorney Daniel Conley identified the victim on Tuesday as Wilson Martinez of East Boston.
Conley said a man walking near the East Boston Yacht Club on Constitution Beach at 8 a.m. saw Martinez's body along the waterline.
Conley said ``no piece of information is too small to be helpful'' as state police investigate the teenager's death.
Anyone with information is urged to call investigators at 617-727-8817.
State police assigned to the district attorney's office are investigating. They have jurisdiction on the beach, which is state recreation land.
More From WBSM-AM/AM 1420