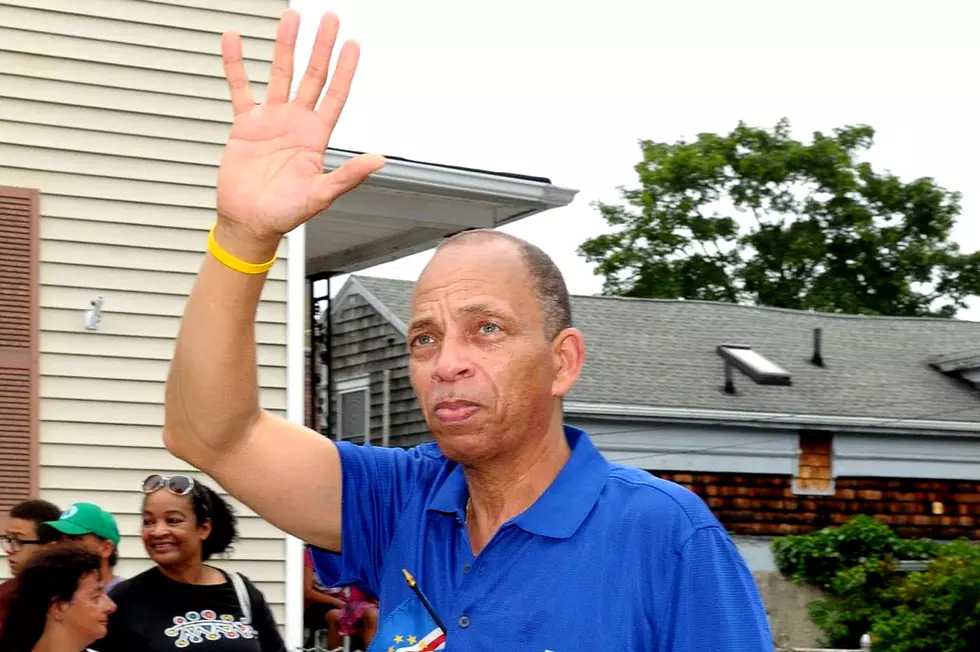 Councilor Gomes Is Running for Mayor of New Bedford [OPINION]
Brian Gomes/Facebook
Longtime New Bedford City Councilor Brian Gomes has submitted nomination papers for mayor and at-large city councilor in time for the Friday deadline. This will be his second run for mayor.
This has been a strange year in the world of New Bedford politics. Former Mayor Scott Lang waited until the last days to announce he had decided not to run for mayor this year against incumbent Mayor Jon Mitchell. Lang had actively investigated a run this year including meeting with potential supporters, potential opponents, and he voiced the belief that "everyone who wants to run should run, but I'm not giving up my right to also run."
City Council President Linda Morad took out papers for mayor, Ward One City Councilor, and councilor at-large. She ultimately decided to run again for an at-large seat.
Ward Three City Councilor Hugh Dunn was aggressively courted by residents across the city to run for mayor this year, but he ultimately decided to stay on the city council and he is running for re-election in Ward Three.
Former Ward Two Councilor Steve Martins was also viewed as a potential candidate for mayor and his supporters were urging him to run. He is returning to city elections this year as a candidate for at-large councilor. He is well funded from his previous campaigns and he is unique as a strong supporter of the expansion of Alma del Mar charter school in the city.
Gomes will be the strongest of the challengers in the field to Mayor Mitchell this year. He has been elected for decades and he has a strong following. He will be playing catch up in the fundraising game, though. Mitchell has over $200,000 in the bank, while Councilor Gomes who has approximately $20 in his campaign account. This tremendous money advantage will allow Mitchell to define himself and his opponents in the minds of swing voters.
This will be an interesting election season in the Whaling City. ​
Chris McCarthy is the host of The Chris McCarthy Show on 1420 WBSM New Bedford. He can be heard weekdays from 10 a.m. to noon. Contact him at chris.mccarthy@townsquaremedia.com and follow him on Twitter @Chris_topher_Mc. The opinions expressed in this commentary are solely those of the author. 
More From WBSM-AM/AM 1420