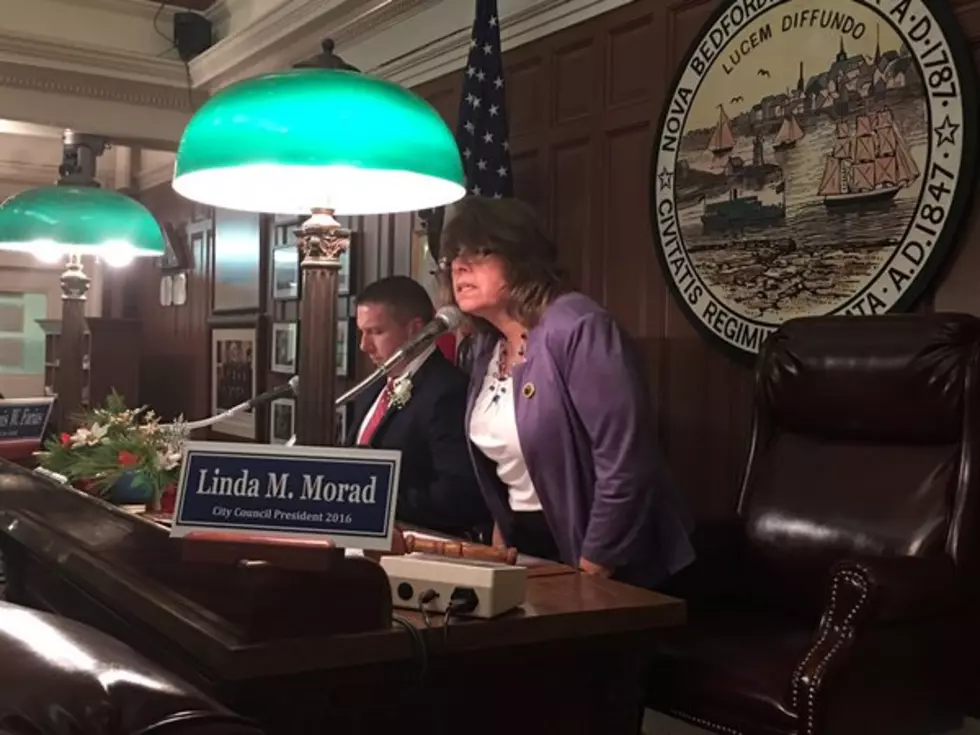 City Council Must Lead on Trash Crisis [OPINION]
Greg Desrosiers/TSM
Why is there no standing City Council committee on solid waste? There should be.
New Bedford is facing a trash crisis, yet little has been done to address the issue. This is not a new crisis. It's just a new phase of an ongoing crisis.
Anyone who remembers how many years it took to establish the Crapo Hill Regional Landfill with Dartmouth would agree that plans for life after Crapo Hill should be in the advanced stages by now. Do we have a plan?
Our current phase of our crisis involves recycling. Trash hauler ABC Disposal says with the recyclables market collapsing, it needs money above and beyond what is provided for in its existing contract in order to dispose of the recyclables it collects. ABC says unless the city agrees to pay more, it will ask a judge to allow the company to opt out of the contract.
The Mitchell Administration says it will not give ABC the additional $45,000 it seeks monthly, and also wants out of the contract. The Administration says it will contract with another hauler unless ABC honors ts deal with the city. Either way, it is going to cost us more money. As in money we do not have. Money that will have to come from somewhere.
There are several options for coming up with the money. A tax increase is one option. Pay-as-you-throw is another. Allowing the DPI to operate the solid waste division as an autonomous, self-sustaining department is another. That would allow the department to bill you monthly for trash collection above and beyond the property taxes you already pay.
The Commonwealth has put increasing pressure on local communities to reduce the amount of trash deposited at landfills, in part by increasing the amount that gets recycled. But the former Patrick Administration rejected any new methods of disposing of trash, such as a regional incineration operation that was proposed for Taunton. Instead, Patrick forced state environmental officials to continue to extend the life of existing landfills.
Trash disposal is a major issue facing communities worldwide. The New Bedford City Council cannot kick this problem down the road any longer. Council President Linda Morad must appoint a standing or special committee on solid waste to immediately begin addressing not only our current situation, but how we deal with our trash in the years to come.
To delay any longer would be irresponsible and costly.
Barry Richard is the host of The Barry Richard Show on 1420 WBSM New Bedford. He can be heard weekdays from noon to 3 p.m. Contact him at barry@wbsm.com and follow him on Twitter @BarryJRichard58. The opinions expressed in this commentary are solely those of the author. 
More From WBSM-AM/AM 1420