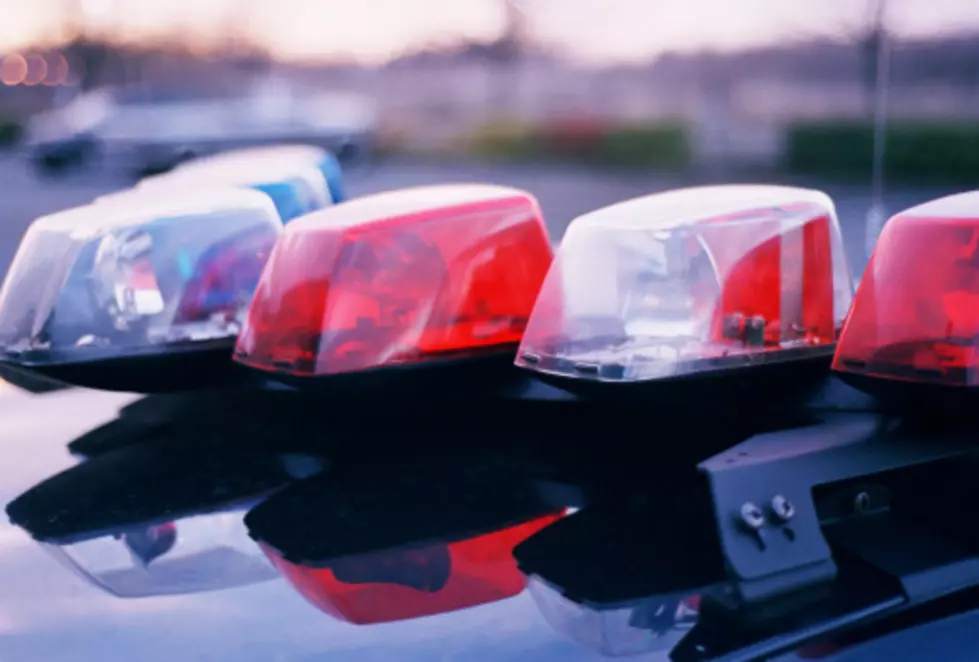 Clergy Members To Join With Police To Reach Young People
Ingram Publishing
Members of the clergy and other volunteers will soon be reaching out to young people in an attempt to curb youth violence in New Bedford.
Reverend David Lima, the Executive Minister of the Interchurch Council tells WBSM News, clergy members will be joining Police on ride-alongs one night a week. "We'll be going into different areas, reaching out to youth on the playgrounds, on the streets and in the neighborhoods, just trying to engage them to help bring a sense of community."
Rev. Lima says the plan was in the works long before the fatal stabbing of 15 year old Mateo "Teo" Morales last week in the city's West End.
Lima adds, it will take more than the clergy or the Police to end the scourge of youth violence in New Bedford. "We're a community and that means when one hurts, we all hurt. If we're going to make a difference, its going to take everyone working together. Law enforcement, civic groups, government, faith community, everyone has to work together."
Lima says clergy members will also be delivering a message to parishoners, urging them to be more involved with their children.
More From WBSM-AM/AM 1420