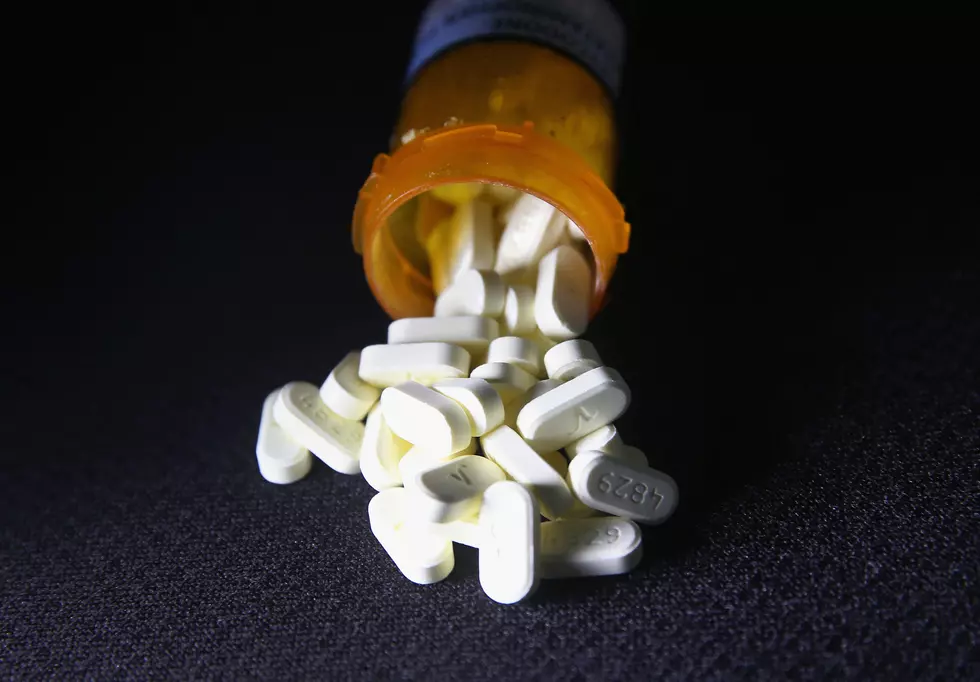 City Finally Moves on Opioid Suit [OPINION]
Getty Images
The Mitchell Administration has announced a lawsuit targeting the big pharmaceutical companies that manufacture some of the prescription painkillers so many folks have become addicted to, leading to the opioid crisis that has impacted the entire nation. The suit also names various drug distributors and some of the pharmacy chains that filled those prescriptions.
The suit alleges that the drug makers "promoted highly addictive, dangerous opioids, falsely representing to doctors that patients would rarely only succumb to drug addiction." It charges that the distributors "breached their legal duties to monitor, detect, investigate, refuse and report suspicious orders," while the pharmacies should have been aware of numerous red flags of potentially suspicious activity and diversion related to opioid prescriptions."
City Councilor Brian Gomes first urged the administration to file a suit more than a year ago. In March of last year, a Gomes motion sought to seek damages to recoup expenses incurred by the "added calls for service to EMS, police, and fire." Gomes' motion also sought access to state records of pharmaceutical companies that do business in Massachusetts, as well as doctors that may have overprescribed opioids.
If the drug manufacturers and distributors peddled this poison while covering up the addictive nature of the drugs, then they must be held accountable. I'm less sure about the role of the pharmacies, but let's see where the discovery process takes us.
Gomes' concern about doctors who may have overprescribed these drugs is well taken and should be examined as well. Some, but not all, doctors have prescribed these dangerous drugs with little regard for the safety of their patients.
My biggest concern through all of this is that we continue to ignore our own role in the opioid crisis. We as patients, and as relatives or friends of patients, have an obligation to understand what medications are being prescribed and how dangerous they can be. We must ask questions. Any time a doctor prescribes a powerful drug, you have the ability to research that drug by speaking with a pharmacist and/or looking it up online.
No one will force a drug down your throat. Remember, the final decision about whether you ingest a pill or not is yours. If you think you are in trouble, seek help.
Barry Richard is the host of The Barry Richard Show on 1420 WBSM New Bedford. He can be heard weekdays from noon to 3 p.m. Contact him at barry@wbsm.com and follow him on Twitter @BarryJRichard58. The opinions expressed in this commentary are solely those of the author.
More From WBSM-AM/AM 1420