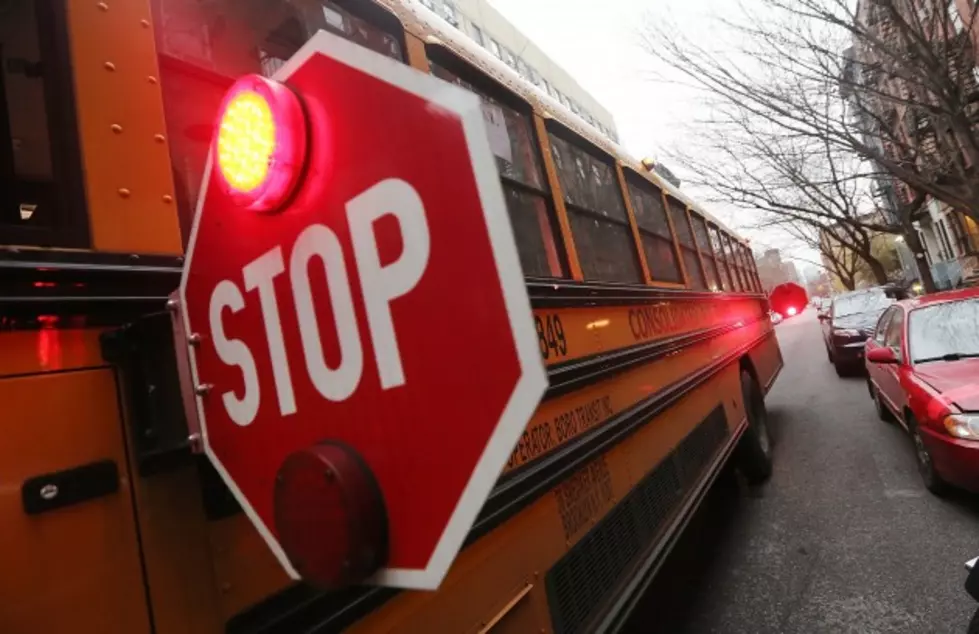 City Council Raises Questions About Busing System Once Again
Getty Images
City councilors are not impressed with the School Department's new busing system.
Students within 1.5 miles of their school are not eligible to take the bus and must rely on parents or guardians for a ride or walk to school.
Many parents are concerned about their children walking through city streets and some can't provide transportation. Others are worried about unsafe conditions with increased traffic going in and out of schools for pick-ups and drop-offs.
Ward Three Councilor Henry Bousquet says he respects the School Committee's wishes for the Council to stay out of school issues, but there's no excuse for the same issue to keep popping up.
"This is the third year in a row and it's not like school doesn't start every September, because it does," said the Ward Three Councilor. "This stuff is coming, can't we anticipate what might happen?"
Similar concerns were raised during a City Council meeting this time last year, and much of the blame was placed on the new Transportation Supervisor JoAnn Smith.
Ward Four Councilor Dana Rebeiro met with Smith after last year's discussions and believed she had to get more familiarized with city streets.
Since the problems haven't been resolved, Rebeiro hopes to continue that discussion.
"It's not a nine-to-five job. You're going to have to start early or end late and actually drive around or walk around with people that know the streets and learn. I'd like to know how much time she's dedicated to that and with whom she's had that with," Rebeiro said.
Bousquet thinks the position needs to be filled by somebody that knows the city. He says it should have been obvious to at least get current or former bus drivers involved.
"How about we get a couple of bus drivers to sit in when they discuss this stuff since, quite frankly, nobody knows the streets better, nobody knows the morning routine better than a bus driver," Bousquet said.
The Council hopes to discuss the matter further with the School Committee and Smith at a future Committee on Public Safety meeting.
More From WBSM-AM/AM 1420