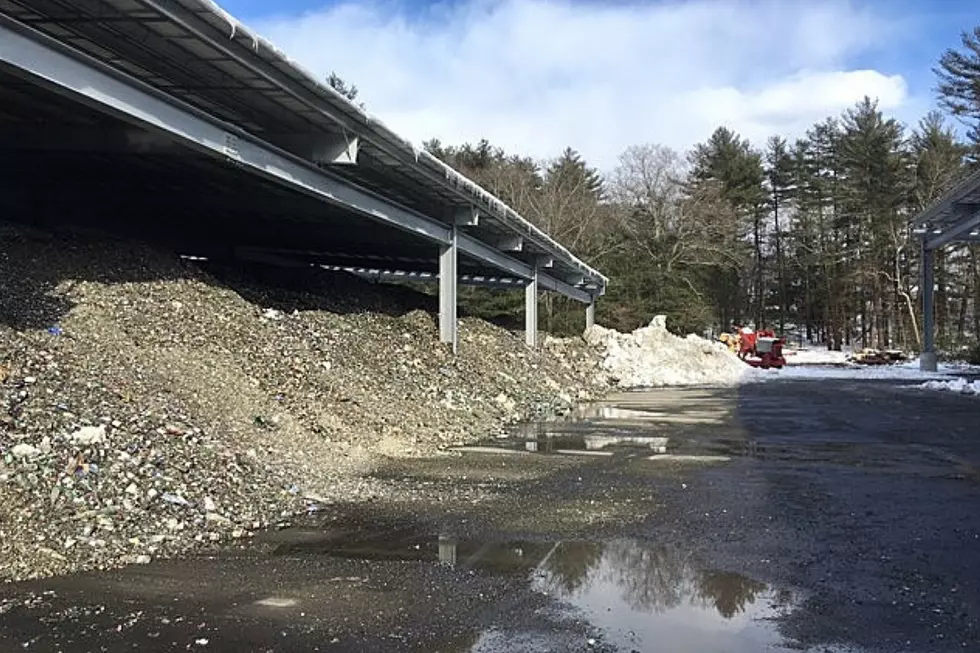 City Continues to Oppose Parallel Products Expansion
Contributed Photo
Mayor Jon Mitchell, members of the legislative delegation, and city councilors have signed on to another letter opposing plans by Parallel Products to build a processing and handling facility for construction and demolition debris and sewage sludge at a site on Duchaine Boulevard in the New Bedford Business Park.
The letter is dated March 26 and was sent to the Secretary Kathleen Theoharides of the Mass. Office of Energy and Environmental Affairs.
In a press release from the Mayor's Office, the local officials say the Final Environmental Impact Report for the project is fatally flawed and should not be certified. Officials also say the project does not serve local interests and would place a disproportionate impact upon environmental justice populations in the city.
They also accuse the company of failing to conduct meaningful outreach with the city and its residents.
The letter also states that although Parallel Products undertook studies during its review, the studies segregate and underrepresent combined potential impacts related to air quality, noise, dust, and order.
Local officials are asking Parallel Products to submit a supplemental report that addresses their concerns.
Even if the state okays the Final Environmental Impact Report, the project must still undergo two additional reviews, including one by the city's Board of Health.
The SouthCoast's Best Bathrooms
There are some SouthCoast bathrooms that have something to brag out. Whether you're in the market for a new home or just looking for ideas to upgrade your own, check out these luxurious lavatories.
More From WBSM-AM/AM 1420