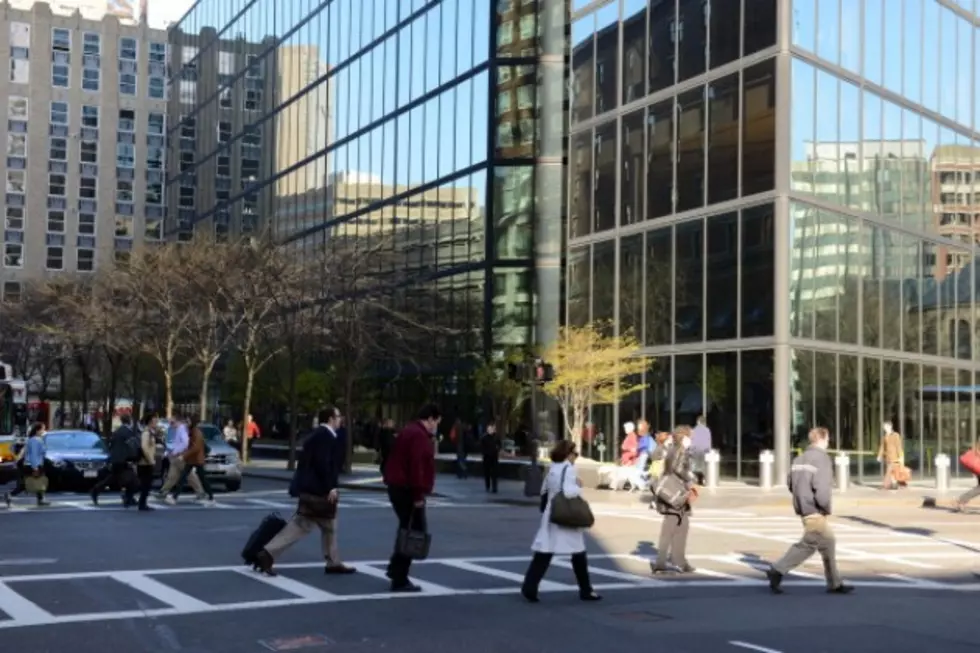 Census Bureau: Population Increases In Boston-Area
Getty Images
Boston-area residents who feel there are more cars on the roads and a little less elbow room on the subway may be right.
The U.S. Census Bureau in estimates released this week says Boston and four of its immediate suburbs added the most new residents from July 1, 2013 to July 1, 2014.
Boston gained nearly 6,000 new residents, with Cambridge (1,962), Everett (1,121), Watertown (997) and Chelsea (980) closing out the top five.
The growth is driven by an influx of young people drawn by the area's colleges and by immigration.
Many communities in western Massachusetts and Cape Cod experienced declining populations.
Watertown's 3 percent population growth was the largest in the state.
The state's least populated town remains Gosnold, the island chain in Buzzards Bay, with 77 residents.  (Associated Press)
More From WBSM-AM/AM 1420