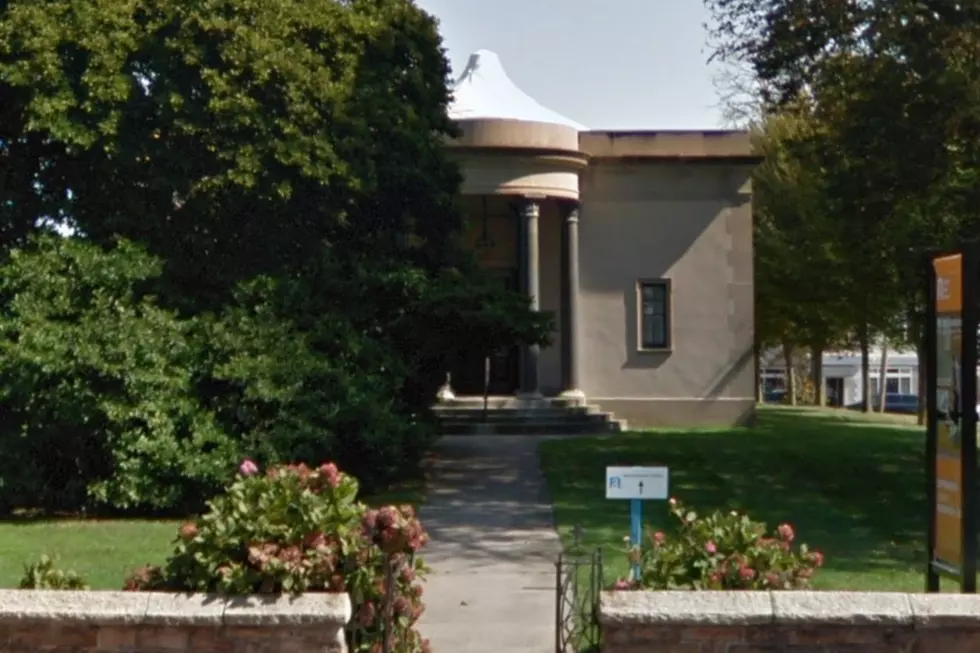 Celebrating the Art of Gertrude Vanderbilt Whitney [PHIL-OSOPHY]
Gertrude Vanderbilt Whitney, who was born into the wealthy Vanderbilt family, was a remarkable woman, prominent sculptor and art collector with a heart that embraced the lesser known artists of her time.
As a young girl, Gertrude loved spending her summers in Newport, Rhode Island at the family's "cottage," The Breakers. When you learn about her independent spirit and philanthropy, chances are good you'll endear her spirit that returns to her childhood retreat and continues to live through her sculptures. Those sculptures will be featured in an exhibition that opens on April 19 and will be on view through July 21 at the Newport Art Museum at 76 Bellevue Avenue in Newport, RI.
Organized by the Norton Museum of Art in West Palm Beach, Florida, you'll view Vanderbilt Whitney's rarely-seen works from private collections. These pieces represent the span of her career and haven't been publicly exhibited in 77 years, since her passing in 1942.
In 1915, she exhibited her works next to her dear friend Howard Gardiner. Like a homecoming, her work at the Newport exhibition will be shown adjacent to Gardiner's art. The women behind the Newport Art Museum set the theme devoted to the advancement of women in art.
The listeners of The Phil Paleologos Show will have the opportunity to hear some of the Vanderbilt family members, as John LeBoutillier, Gertrude's great-grandson, co-hosts the show this Friday, April 19. We will broadcast live from 6 a.m. to 10 a.m. from the Newport Art Museum.
You'll hear never-before-told stories behind the artworks of sculptor and socialite Gertrude Vanderbilt Whitney, like how much of her early work was created under an assumed name because neither her family nor her husband was supportive of her desire to work seriously as an artist.
Phil Paleologos is the host of The Phil Paleologos Show on 1420 WBSM New Bedford. He can be heard weekdays from 6 a.m. to 10 a.m. Contact him at phil@wbsm.com and follow him on Twitter @PhilPaleologos. The opinions expressed in this commentary are solely those of the author.
More From WBSM-AM/AM 1420