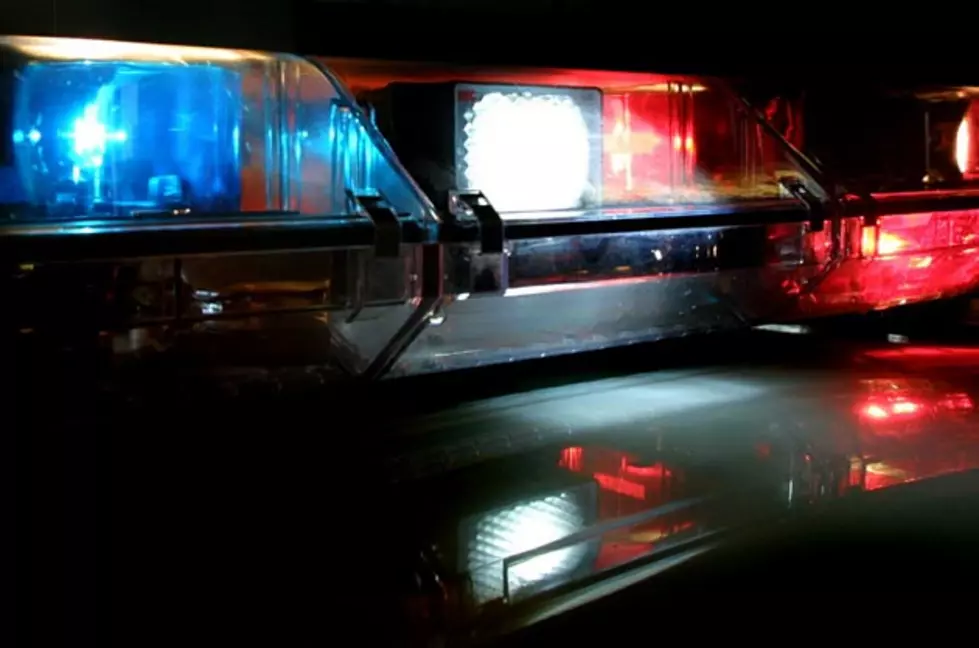 Getty Images
Massachusetts State Police have cleared the scene of an early morning car fire in Seekonk.
A State Police dispatcher tells WBSM News the fire took place on 195 East in the breakdown lane near exit 1 and the scene was cleared before 6 a.m. Friday.
No injuries were reported and state police say the car was able to drive away from the scene.
More From WBSM-AM/AM 1420