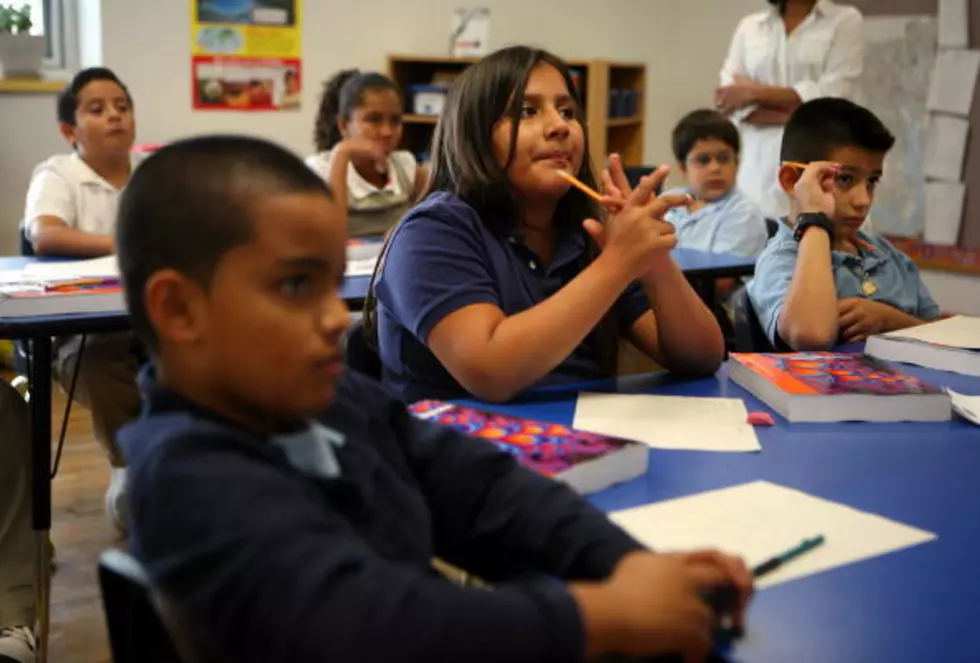 Cabral To Gov. Baker: Invest in Public Schools First
Photo by Melanie Stetson Freeman/The Christian Science Monitor/Getty Images
Governor Charlie Baker has made it clear, he wants to lift the cap on charter schools in Massachusetts.
But Rep. Antonio Cabral of New Bedford thinks the Governor's first priority should be the Bay State's public schools.....
Many charter schools in Massachusetts are funded from local public school budgets. Cabral says that system doesn't work for either the public school system or charter schools.
The New Bedford Democrat says if the Governor wants high-performing charter schools, then the state should come up with a way to fund them, without taking away from the public school system.
More From WBSM-AM/AM 1420