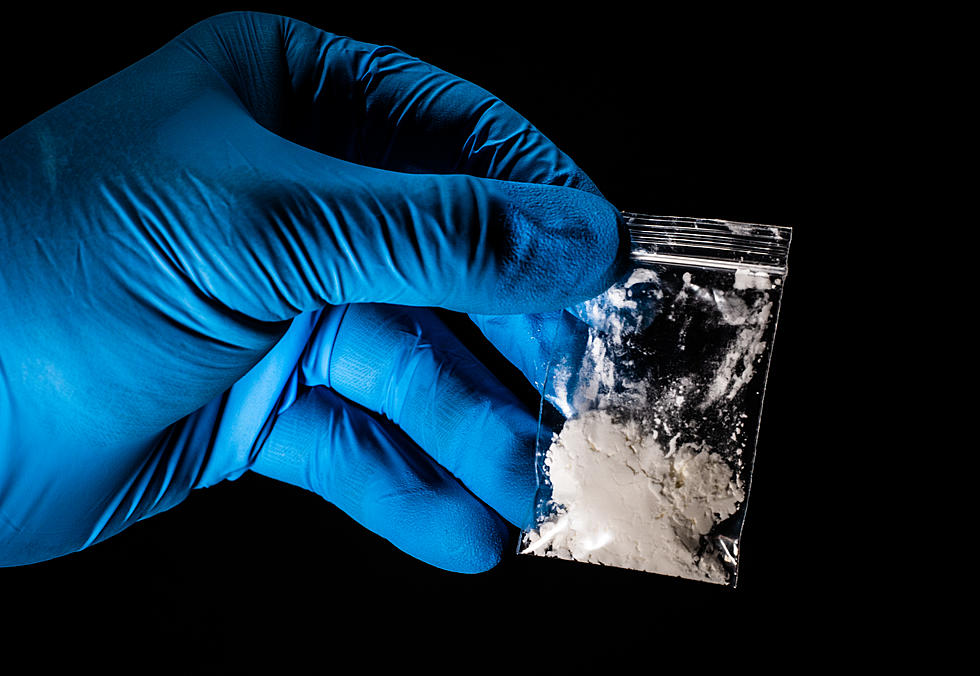 Brockton Man Admits to Selling Fentanyl While on Probation
Getty Images/iStockphoto
BROCKTON — A Brockton man described by the Department of Justice as a career criminal faces a mandatory 10-year sentence, after he pleaded guilty Wednesday to dealing fentanyl while on probation for another federal conviction.
The U.S. Attorney's Office said 34-year-old Ozair Pereira admitted in federal court to possession and conspiracy to distribute 40 or more grams of fentanyl as well as four counts of fentanyl distribution.
Pereira has already been sentenced to two years in prison for violating the terms of his parole, officials said.
The office said Pereira worked with co-defendant Robert Roscoe and others to distribute the fentanyl on four separate occasions in February and March 2021.
He was on supervised release for a previous federal drug trafficking offense at the time, according to the office.
In 2018, Pereira and several others were arrested in a drugs sweep targeting narcotics traffickers and violence in Brockton.
A wiretap recorded Pereira ordering heroin from a drug supplier, officials stated.
After pleading guilty to conspiracy to distribute heroin, he was sentenced to 30 months in prison and three years of supervised release.
Due to his prior conviction, Pereira now faces a mandatory minimum sentence of 10 years and up to life in prison, at least eight years of probation and a $8 million fine.
Sentencing is scheduled for Dec. 10.
Pereira's co-defendant Roscoe pleaded guilty to fentanyl distribution charges on June 30 and is set to be sentenced on Oct. 4.
"Today, Mr. Pereira admitted to his role in a conspiracy that sought to profit off addiction and harm," said U.S. Attorney Rachael Rollins. "Even more troubling, Mr. Pereira engaged in this criminal conduct while on federal supervised release for a prior drug trafficking conviction."
"Opioids continue to cause irreversible destruction and chaos in communities across our Commonwealth and the nation," she added. "Two thousand lives were lost last year in Massachusetts, people stolen from us that will never return. We will attack this problem with every resource we have."
"Drug traffickers, especially repeat offenders, be warned — you will be identified and prosecuted to the fullest extent of the law."
Parents Should Familiarize Themselves with These Illegal Drugs
Knowledge is power, especially when it comes to recognizing and understanding when your child becomes involved with illegal drugs.
WBSM's Top SouthCoast Stories 9/19 - 9/25
More From WBSM-AM/AM 1420