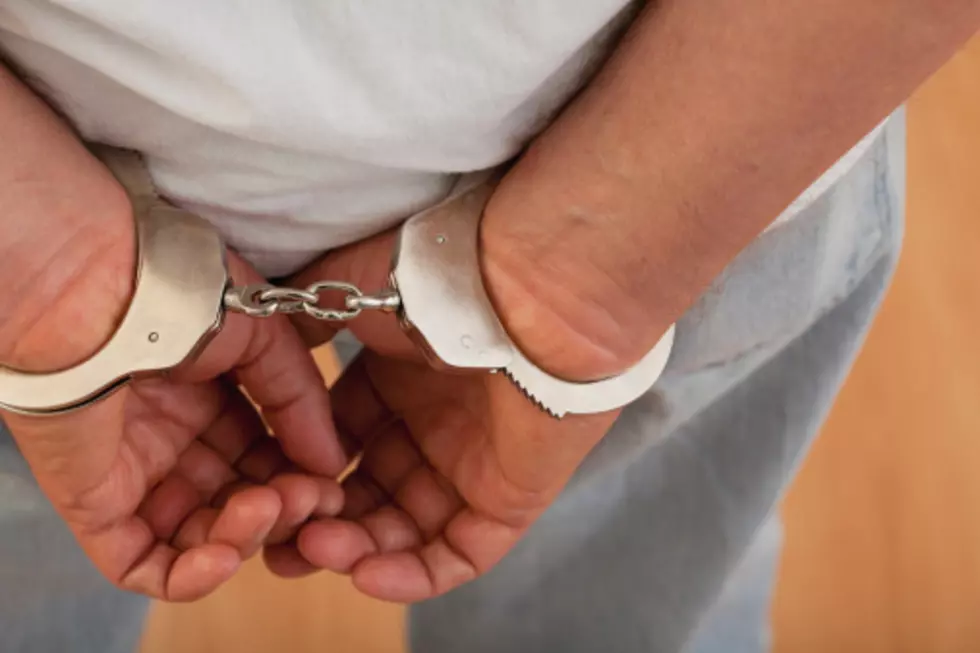 Brockton Man Convicted of Fall River Child Rape
Getty Images/Tetra images RF
FALL RIVER — A Brockton man will be spending 10 to 15 more years in prison on top of his current prison term after he was convicted by a jury of raping his pre-teen relative and her best friend in Fall River.
The Bristol County District Attorney's Office said 60-year-old Osvaldo Otero, who is currently serving 25-30 years in prison for similar crimes in Plymouth County, was convicted on three counts of aggravated child rape in the Fall River case.
Otero sexually assaulted his young relative and her 12-year-old best friend from 2010 through 2014, the D.A.'s office said.
Although most of the crimes took place in or around Brockton, in one instance, he drove both children to a spot in Fall River in his van, where he raped them.
DNA evidence from the van matched Otero's DNA profile.
Otero has already been convicted of multiple counts of child rape in Plymouth County involving three young victims, including the relative and her friend.
The D.A.'s office noted Otero has a 40-year criminal history with multiple convictions for a variety of violent crimes including assault and battery as well as robbery and drug crimes, among others.
Now in their early 20s, the D.A.'s office said the victims "were pleased with the conviction and consecutive prison sentence."
"The defendant engaged in vile and extremely offensive conduct that involved multiple victims including his own relative," said Bristol County District Attorney Thomas Quinn.
"I commend the victims for their perseverance in testifying, which I'm sure was very difficult for them."
Quinn added that the consecutive sentence is "clearly appropriate" in this case, "because this defendant needs to be kept off the street to protect young victims from further abuse."
Here's How Many Sex Offenders Are in Each SouthCoast Community
While SouthCoast cities and towns are known for many things — great food, beautiful beaches, and fantastic events spring immediately to mind — like everywhere else, they also host some of the state's worst sex offenders. How many live or work in your community?
Here are the 25 area communities listed by number of sex offenders compared to population, lowest to highest.
More From WBSM-AM/AM 1420