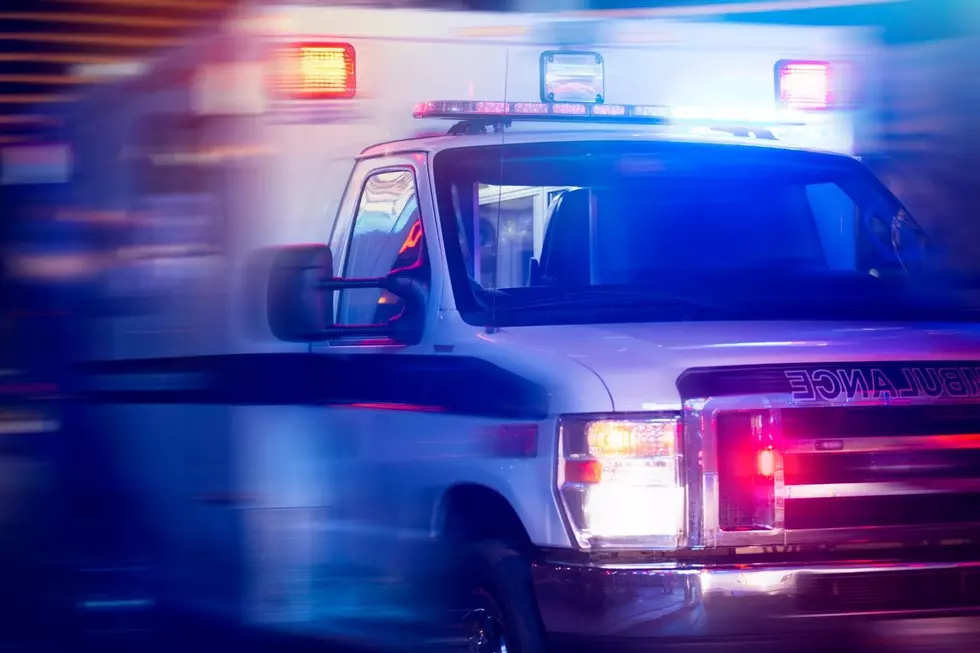 Brockton Pedestrian Killed in Crash Identified
Getty Images via Canva
BROCKTON — A Brockton man killed in a multiple-vehicle crash while walking in the city on Wednesday night has been identified as 24-year-old Edisson Matza.
Matza was killed and four others injured in the crash, which took place at around 8:28 p.m. on Aug. 31 on Pleasant Street at Nye Avenue, the Plymouth County District Attorney's Office said.
Police received multiple 911 calls reporting the crash, which took place over approximately 50 yards along Pleasant Street and involved two cars, two motorcycles, and two pedestrians, including Matza.
The D.A.'s office said emergency crews arrived to find two pedestrians had been struck by a car.
Matza was pronounced dead at the scene.
The second, female pedestrian was taken to Brockton Hospital by ambulance before being taken to Boston Medical Center with serious injuries, according to the office.
Both motorcyclists and one of the car drivers involved in the crash were taken to local hospitals with minor injuries.
According to the D.A.'s office, a preliminary investigation has found that the initial crash involved a car and two pedestrians.
The first crash apparently triggered a second crash involving two motorcycles, which then caused a third crash involving one of the motorcycles and another car.
The investigation is ongoing.
Paranormal Activity Reported in Massachusetts' Bridgewater Triangle
In his 1983 book Mysterious America, cryptozoologist Loren Coleman introduced a term he originally coined in the late 1970s – the Bridgewater Triangle – to describe an area with an abnormal level of paranormal activity and high strangeness in Southeastern Massachusetts. Over the years, the concept of the Triangle has expanded to include ghostly reports, UFO sightings, cryptid encounters, alien abductions and more across a wider swath of Southern New England.
See Inside the Largest Residence in Massachusetts
Despite its scandalous past and time as a private school, Searles Castle in Great Barrington is once again a private residence and at over 50,000 square feet it is by far the largest residence in all of Massachusetts.
Scroll through to see inside this marvel of a home built back in 1887.
More From WBSM-AM/AM 1420