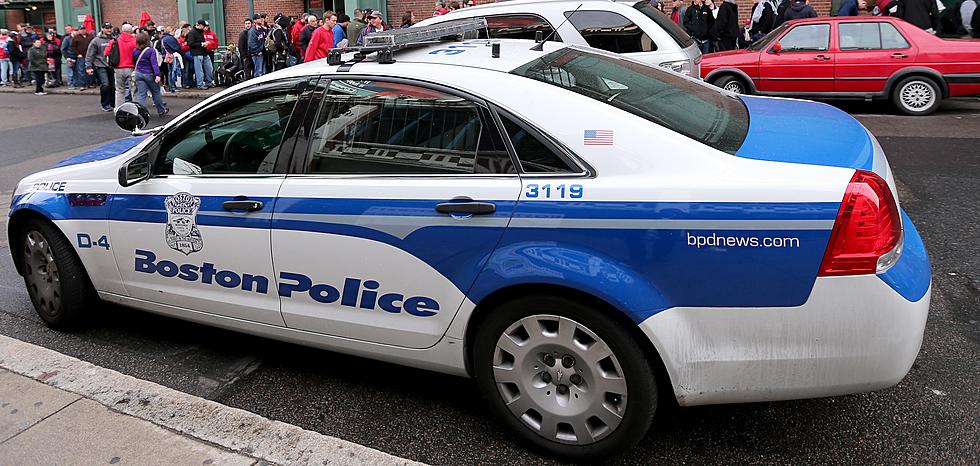 Boston Police Mistakenly Assumed a Stroke Patient Was Intoxicated
Getty Images
Boston Police found Al Copeland slumped in his car, unable to speak or stand because he had just suffered a major stroke while driving back from the hospital, where he was helping a young man experiencing alcohol and drug troubles.
When police looked at the toppled over man, they assumed he was intoxicated and brought him to the police station, where they were unable to book him because he didn't have the presence of mind. Before putting him in a lock up, they brought him to the bathroom where he fell, opening a gash on his head.
For the next five hours, Copeland just laid lifeless in the cell. Not until he started vomiting did they finally call the EMTs. They told the hospital emergency room staff that he had been arrested for OUI. Based on that, the nurses left him on a gurney for another seven hours untreated. With a stroke, there are critical time periods to get treatment; otherwise, the severity of the stroke would be much worse.
Attorney George Leontire worked on this case for close to a year, and wrote out a complaint, stating "the City of Boston violated this individual's civil rights, among other things. It's Boston Police policy, if they come across an individual who clearly is having a medical issue, irrespective of the reason why they're having a medical issue, they have the responsibility to take that person to the hospital. Toxicology tests revealed he was clean and sober, a fact his wife verified, for 29 years. It's evident the Boston Police should have taken Mr. Copeland to the hospital."
Copeland's wife Valerie suspects she knows the reason police mistakenly thought he was drunk. She told WBUR News, "Why they didn't assume he was sick? I can only and strongly believe it's because he's a Black male."
"I think there's a lot of merit to that argument," said Attorney Leontire. "What made this case particularly egregious is that the officers, in their report, wrote they smelled alcohol, where there was no alcohol whatsoever in his system. I think there is a reasonable assumption that this was a Black man and they mistreated him. I think they knew that, and that's why we were ultimately able to settle on this case for $1.3 million from the City of Boston, and additionally from another entity, totaling a $3 million settlement for the Copeland family."
Had it not been for the damning video taken at the police station, it would have been very difficult to prove. Videotaping is so important and was central to this case.
I'm gratified about the settlement money. Congratulations to Attorney George Leontire for the work he put into winning this case. What's troublesome, however, is this case didn't change city policy one iota. The Boston Police made an assumption with very little evidence. In spite of the fact that the family now has money to live on, Al Copeland is permanently disabled and can't walk without assistance. Moreover, Mr. Copeland never received an apology from the City of Boston or any indication what they would do to correct this in the future.
25 True Crime Locations: What Do They Look Like Today?
Below, find out where 25 of the most infamous crimes in history took place — and what the locations are used for today. (If they've been left standing.)
More From WBSM-AM/AM 1420