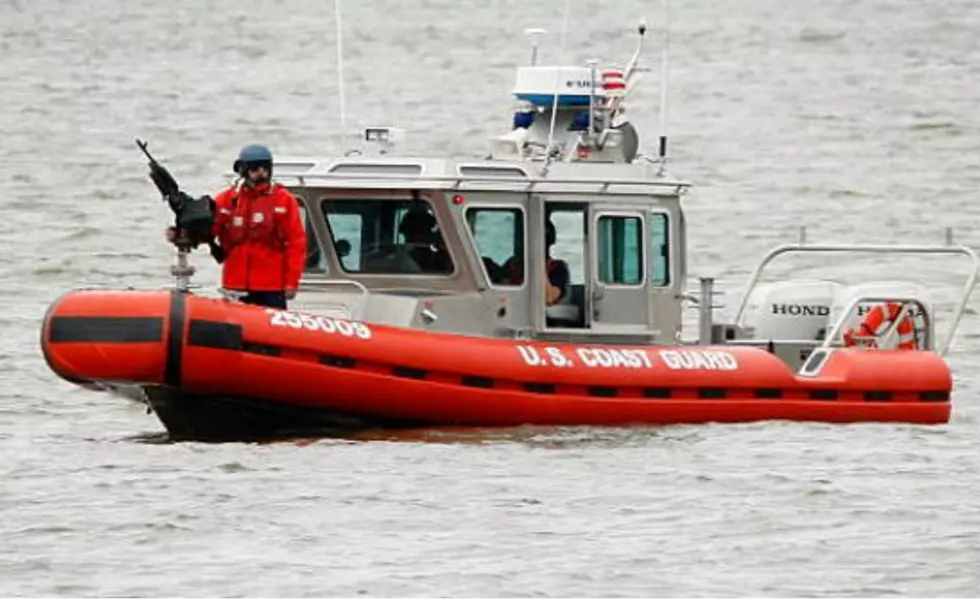 Body of Man Who Fell from Provincetown II Harbor Cruise Found
Getty Images
HULL — Massachusetts State Police and the U.S. Coast Guard say the body of  a 21-year-old man who went overboard from a harbor cruise ship in Hull on Saturday was found in the early hours of Sunday morning.
Massachusetts State Police say that the victim fell overboard from the Provincetown II harbor cruise ship off of Peddock's Island in Boston Harbor shortly after 8:30 p.m.  The victim was located approximately 100 yards from the coordinates where he had gone overboard at a depth of 45-feet.
Environmental Police Officers using side-scan sonar from boat located a potential target; Massachusetts State Police divers then dove on the target marked by the sonar, confirmed that the target was the victim, and made the recovery.
Authorities say the circumstances of how the victim went into the water are unclear, but preliminary information released by Massachusetts State Police indicates that a rescue was attempted by a security guard on the ship.  Massachusetts State Police say the victim's body was initially visible when the security guard from the cruise ship had jumped into the water after him. The victim had completely submerged and was out of sight before he could be reached. The security guard was uninjured.
The Coast Guard says it searched 14 nautical miles for the body, utilizing the Coast Guard Station Boston, Coast Guard Station Point Allerton, Air Station Cape Cod, and Coast Guard Cutter Key Largo. Assisting in the search were the Hull Harbormaster, Hingham Harbormaster, and Quincy Harbormaster.
The victim has been transported to shore and transferred to custody of the Medical Examiner. The investigation into the death will be conducted by the State Police Detective Unit for Plymouth County.
More From WBSM-AM/AM 1420