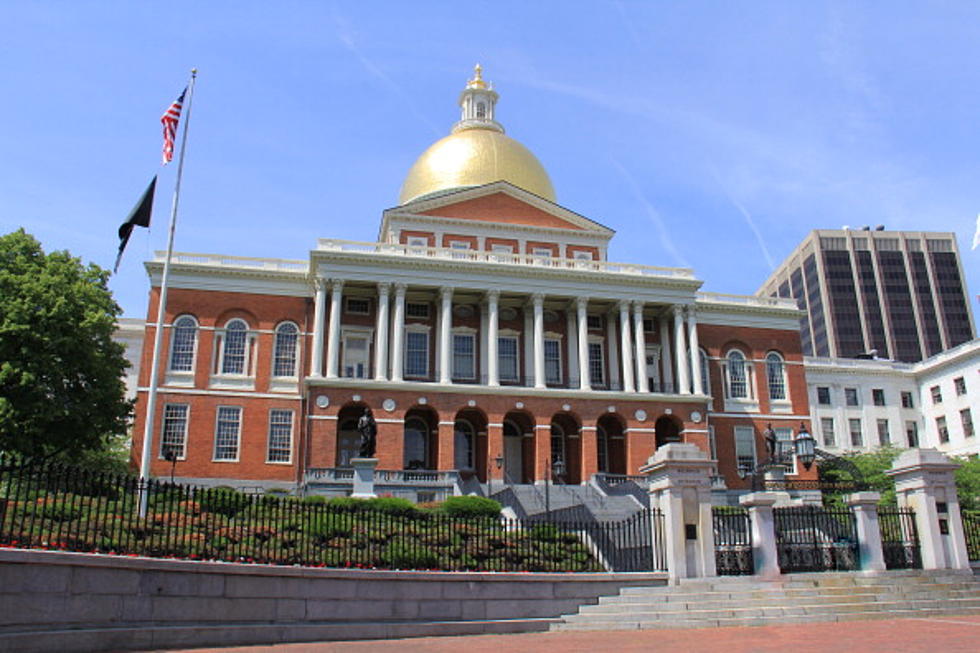 Bill Would Limit Immigration Enforcement Cooperation in Massachusetts
Getty Images
BOSTON (AP) _ Immigration activists are pressing state lawmakers to pass legislation that would limit how much local police departments can cooperate with requests by federal immigration officers to maintain custody of individuals suspected of being in the country illegally.
The bill would bar police in Massachusetts from arresting or detaining individuals based only on such a request.
The legislation would also prohibit police from letting Immigration and Customs Enforcement agents use their facilities for interviews or from transporting inmates subject to an immigration detention request into ICE custody.
Backers say the bill would help bolster trust between immigrant communities and local police, but critics argue it would lead to more friction between local, state and federal law enforcement agencies.
The bill was the subject of a public hearing Wednesday before the Judiciary Committee.
More From WBSM-AM/AM 1420