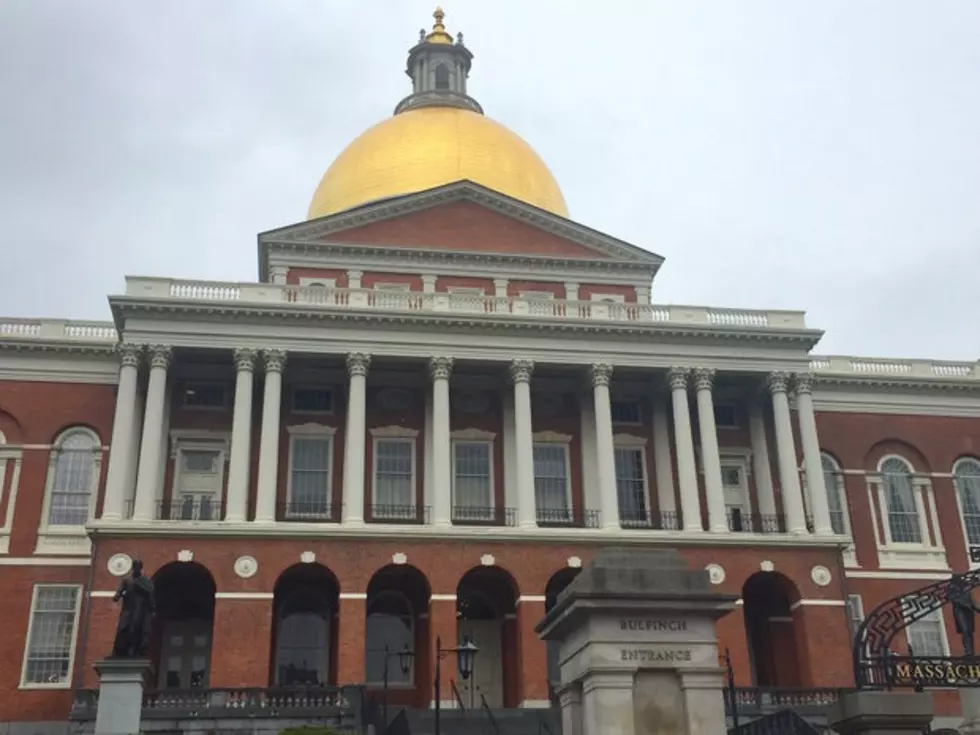 Beacon Hill OKs School and City State Aid for 3 Months
Mary Serreze/Townsquare Media
The Massachusetts Legislature has approved a three-month $16.5 billion interim budget that will provide level funding for local municipal aid and Chapter 70 school funding, Sen. Mark Montigny (D-New Bedford) announced today.
"In recent months, expert economists from across the country have provided dire economic outlooks, which seemed to indicate painful budget cuts to state and local budgets," said Montigny in a statement. "Today, however, we are steadfast in our commitment to providing our city and towns the resources they need to take care of our children and ensure public safety."
Montigny said it's not OK "to wait for gridlock to end in Washington" and said he hopes the infusion of funds will prevent painful cuts to schools and public safety.
House and Senate leaders in Boston said the three-month deal will buy more time for Gov. Charlie Baker and lawmakers to get a grip on the state's financial situation as the coronavirus pandemic continues. House Ways and Means Chairman Aaron Michlewitz and Senate Ways and Meas Chairman Michael Rodrigues issued a joint statement, saying that any financial help from the federal government to the states is still a big unknown:
"We are committed to finalizing a full-year budget that is fiscally responsible and responsive to the needs of our state, but key to developing that budget is further clarity around potential federal action, our economic recovery and continued trajectory of COVID-19," they said.
The Massachusetts Legislature, now in the final days of its two-year formal session, has yet to produce a full-year spending plan. The Legislature and Gov. Charlie Baker did agree on a one-month budget in June to keep things running through July. The bill passed today would give Administration and Finance Secretary Mike Heffernan some flexibility to respond in the event Congress delivers on another relief package for the states, the State House News Service reports.
Chapter 70 funding for public schools will be retained at fiscal 2020 levels with an adder for inflation, representing a statewide increase of $107 million. The agreement also ensures cities and towns receive level-funded unrestricted aid.
The news comes as mayors, boards of selectmen, town managers, and school committees in towns and cities across Massachusetts struggle to produce local budgets while not knowing how much assistance to expect from the state. 
Enter your number to get our free mobile app
More From WBSM-AM/AM 1420