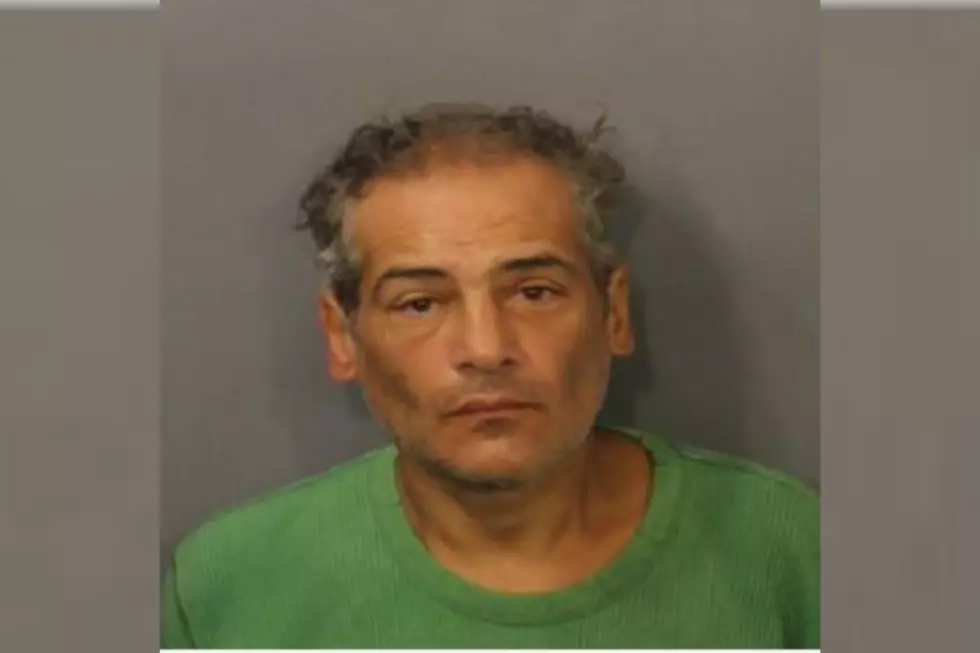 Bank Robbery Suspect Arrested After Tip from Hospital Nurse
Courtesy Fall River Police
FALL RIVER — Fall River Police arrested a bank robbery suspect, thanks to a tip from an attentive nurse at St. Anne's Hospital.
On August 13, a man walked into the Plymouth Avenue branch of the Webster Bank about 2:15 p.m., passed a note to a teller and made off with cash.
As part of that investigation, detectives reviewed surveillance footage from the bank and canvassed the escape route. A detective thought the robber resembled a missing man. Keith Beaulieu was reported missing and endangered Aug. 11 and his picture circulated throughout the department and on social media.
Witnesses who reviewed photos confirmed the identification of Beaulieu.
About 1:30 a.m. Thursday, a nurse at St. Anne's notified police that a person reported missing and endangered had been admitted to the hospital. Responding officers confirmed it was Keith Beaulieu.
After treatment Beaulieu was medically cleared by doctors and released from the hospital. He taken into custody on a charge of unarmed robbery and two warrants were also served upon him at that time.
Information from the Fall River Police Department
More From WBSM-AM/AM 1420