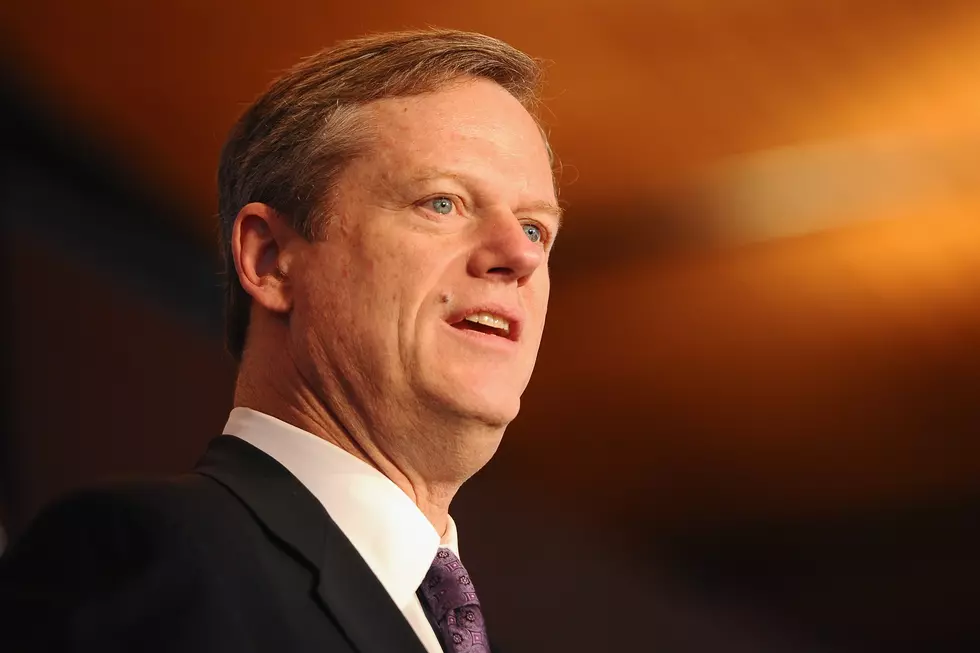 Baker Shuts Down All Schools, Bans Large Gatherings, Dining-In to Contain Coronavirus
Maddie Meyer
BOSTON — In the latest steps to contain COVID-19, Massachusetts will shut down all public and private schools for the next three weeks, prohibit gatherings of more than 25 people and stop on-site consumption at dine-in restaurants.
Gov. Charlie Baker's administration - which declared a state of emergency last Tuesday - announced those measures as evidence emerged that the coronavirus is spreading in Massachusetts, where 26 new cases were reported Sunday, bringing the total in the state to 164 confirmed and presumptive cases, including one in Bristol County.
"Our administration is taking these rapid steps to protect the health and safety of our residents to mitigate the spread of COVID-19," Baker said in prepared remarks. The governor added that he knew the measures will "cause disruption" in people's daily lives.
"With the steps we are taking today, we can ensure residents can still access key state services while taking necessary precautions to limit the spread of COVID-19," Baker said.
This weekend, the governors in Ohio, California and Illinois also shut down bars, restaurants, wineries and nightclubs in their states in an effort to slow the spread of coronavirus, which has infected more than 3,200 Americans and killed 62.
"The facts on the ground have changed," Baker said in a Sunday press conference. Describing coronavirus as "incredibly contagious," the governor said the virus' spread can be slowed by taking "decisive steps."
"Now that we have evidence-based on the testing results that we have community transmission in seven counties in Massachusetts, I think at this point in time it's particularly appropriate we not only move on the school closures but also that we get a lot more aggressive around other places and spaces that people gather," Baker said.
Beginning Tuesday, all public and private elementary and secondary schools – Grades K-12 – will be ordered closed until April 6. The measure does not pertain to residential and day schools for special-needs students.
Also Tuesday, gatherings of more than 25 people will be banned in the state until April 6. The prohibition applies to civic, public, leisure and faith-based events, as well as sporting contests, conventions, fairs, festivals and other activities that gather crowds indoors and outdoors, such as fitness centers, clubs, arenas, stadiums and conference rooms.
Retail stores can remain open as long as they do not have 25 or more people inside the premises.
Restaurants, bars and establishments that offer food and drink will not be allowed to offer on-premises consumption. They may continue to offer food for takeout and delivery only.
The governor's order does not apply to grocery stores and pharmacies.
Enter your number to get our free mobile app
More From WBSM-AM/AM 1420