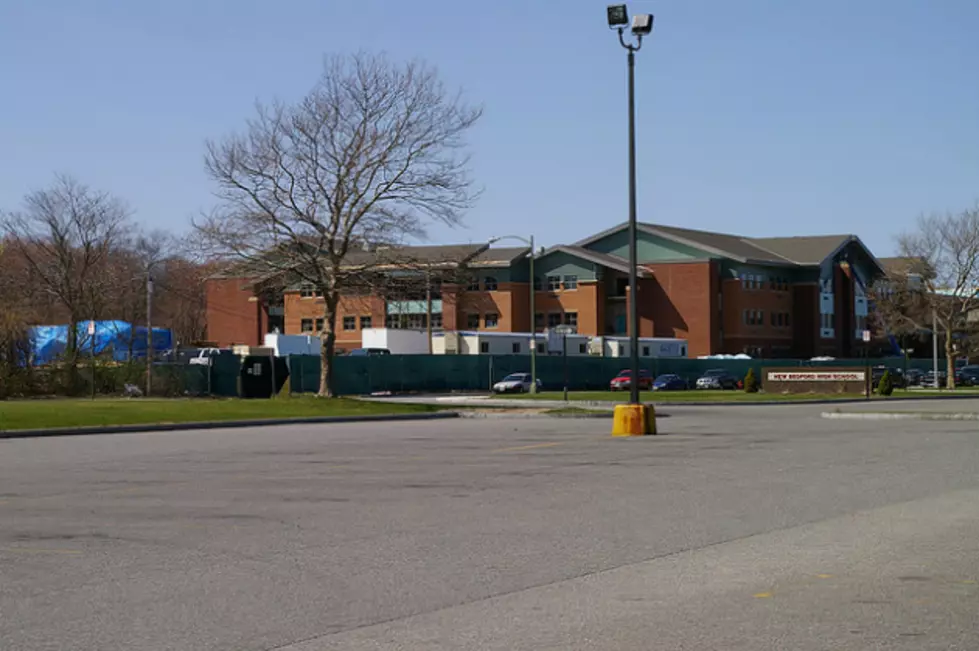 Student Suspended After BB Gun Found At Keith
Keith Middle School
A student at the Keith Middle School in New Bedford was suspended Wednesday after a BB gun was discovered in his locker. Assistant Superintendent Heather Larkin says that New Bedford Police responded to the school and took possession of the bb gun.
The 7th grader may be charged with possession of a weapon on school grounds. The student told officials that he brought the bb gun to school to sell it to someone after the school day was over.
Administrators say they are confident that the student didn't intend to harm any other students.
The incident took place at the beginning of the school day, and classes carried on as scheduled.
More From WBSM-AM/AM 1420