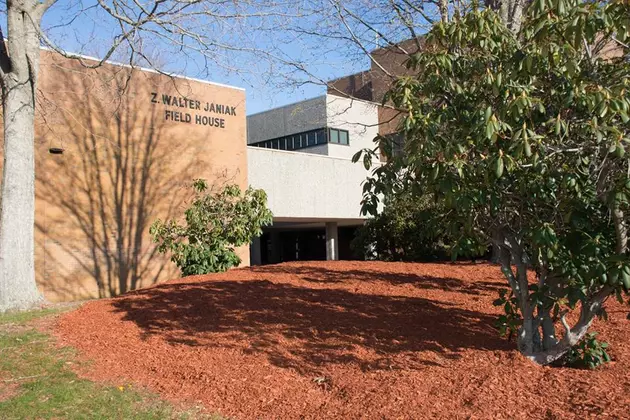 Attorney: Owens To File Complaint With MCAD
Facebook Photo
The attorney for ousted Greater New Bedford Voc-Tech administrator Jimmy Owens is planning to take action against the North End school.
Attorney Christopher Lowrie tells WBSM News, his office is preparing a strong and detailed complaint agianst the school to be filed Thursday with the New Bedford office of the Massachusetts Commission Against Discrimination.
The Standard Times reported that Owens was escorted out of the school on Tuesday. School officials indicated that Owens failed to meet certain standards in an employee evaluation.
Owens had been employed at GNB Voc-Tech since 2004.
Attorney Lowrie declined to comment further about the complaint, saying he would have more to say after it was filed.
More From WBSM-AM/AM 1420