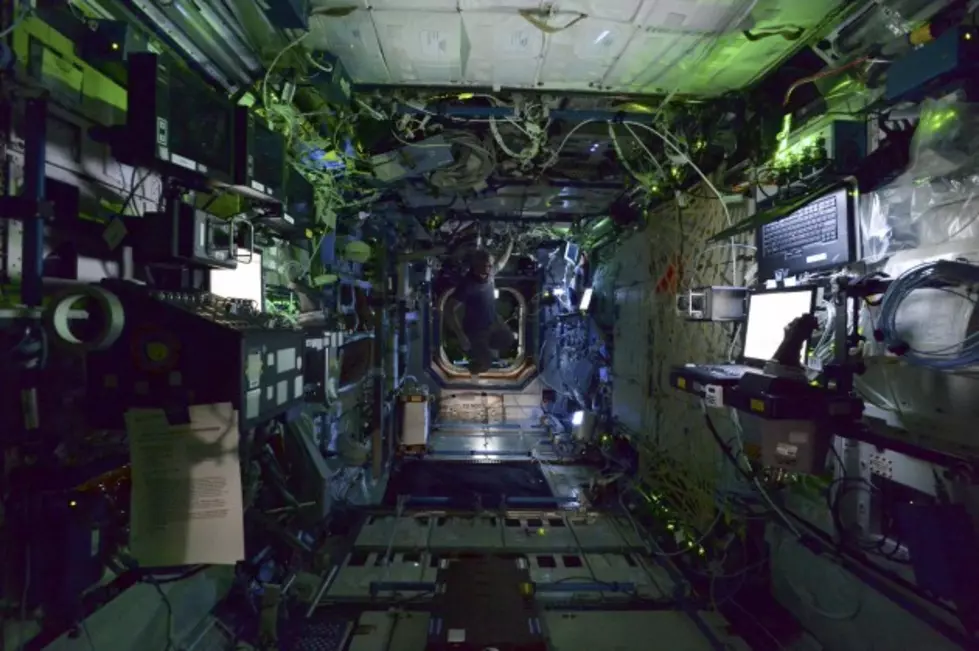 Ammonia Leak At Space Station Poses No Danger To Crew
The Russian space agency says an ammonia leak at a U.S. segment of the International Space Station has prompted its six-person crew to lock it up and move to a Russian module, but they aren't in danger.
Roscosmos said in Wednesday's statement that the crew was safe. It said that mission control experts in Moscow and Houston quickly and efficiently cooperated to ensure the crew's safety.
A spokeswoman for NASA office in Moscow said she had no immediate comment.
The space outpost is manned by NASA astronauts Barry Wilmore and Terry Virts, Russians Elena Serova, Alexander Samoukutyaev and Anton Shkaplerov and European Space Agency astronaut Samantha Cristoforetti.
More From WBSM-AM/AM 1420