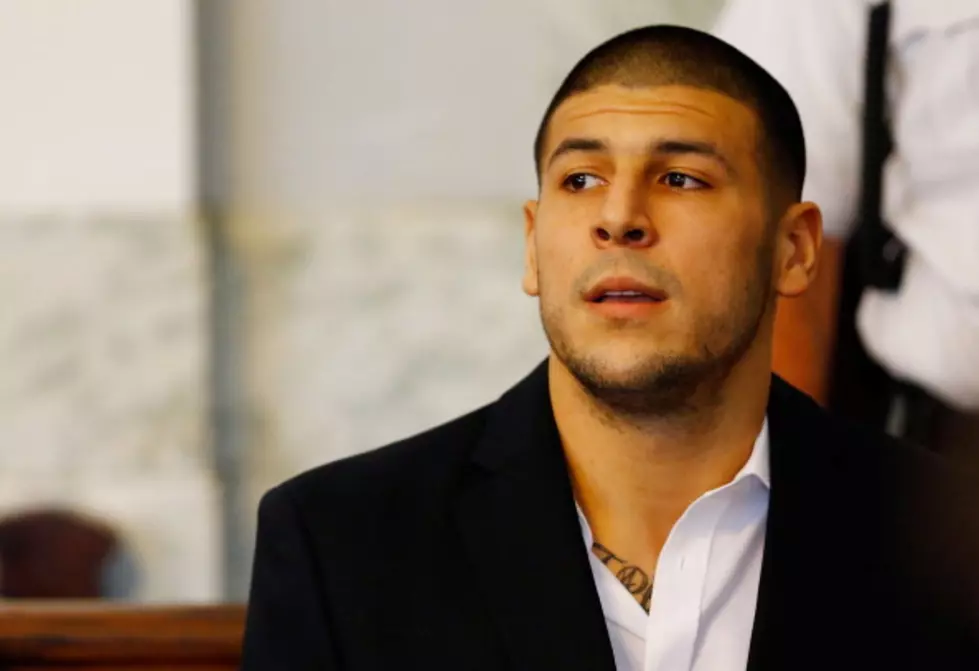 Aaron Hernandez Seeks To Suppress Phone Evidence
Jared Wilkerham/ Getty Images
Lawyers for former New England Patriots tight end Aaron Hernandez are asking a judge to suppress evidence from his cellphone, saying state police investigating a murder case didn't have a proper warrant to take the phone from them at their office.
The motion was filed Monday in Bristol Superior Court. It says prosecutors improperly relied on warrants they had to search Hernandez's home and to search the phone. It says prosecutors shouldn't have used those to take the phone.
Hernandez has pleaded not guilty to murder in last year's fatal shooting of semi-professional football player Odin (OH'-dihn) Lloyd, who was dating the sister of Hernandez's girlfriend.
The trial judge ruled previously state police had probable cause to believe the phone contained communications between Hernandez and Lloyd the night he was killed.
More From WBSM-AM/AM 1420