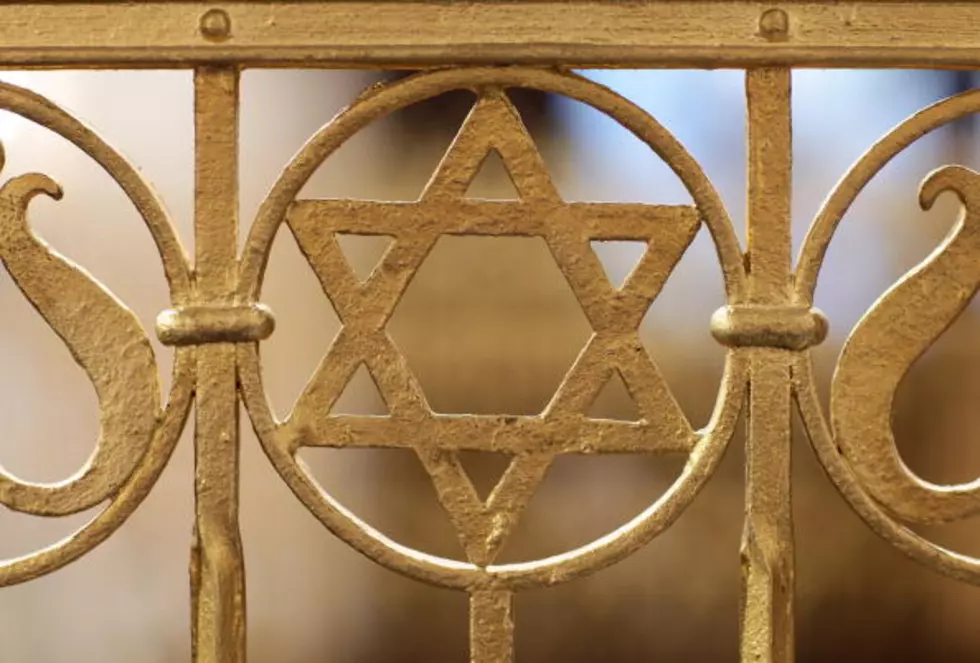 A Call to End Anti-Semitism and Hate
Photo by Sean Gallup/Getty Images
An Interfaith service Thursday night at the Tifereth Israel Synagogue in New Bedford, remembering those slain or injured during a mass shooting last weekend at a synagogue in Pittsburgh.
Community members, and clergy from other faiths took part in the service, as did Mayor Jon Mitchell.
Rabbi Raphael Kanter tells WBSM News, the shooting at the Tree of Life Synagogue was an act of Anti-Semitism, and he's pleased the New Bedford community came together to make a statement.
"Just the fact that our community almost seamlessly came together," he said. "I can't tell you how many have reached out to us to say they are outraged by the attack on that synagogue."
Those attending the memorial service spoke out against the rise of Anti-Semitisim, racism, hate and violence, and called for the return of fellowship and civility in American society.
Rabbi Kanter believes it's time to tone down the rhetoric and respect one another. "What I'm saying as a rabbi is, every person is made in the image of God, whether they are the wealthiest person in the United States, or the poorest person in the United States, and they are worthy of respect and honor and love."
The service was the second this week on the SouthCoast, supporting the victims in the Pittsburgh shooting. The first was held at UMass Dartmouth
More From WBSM-AM/AM 1420